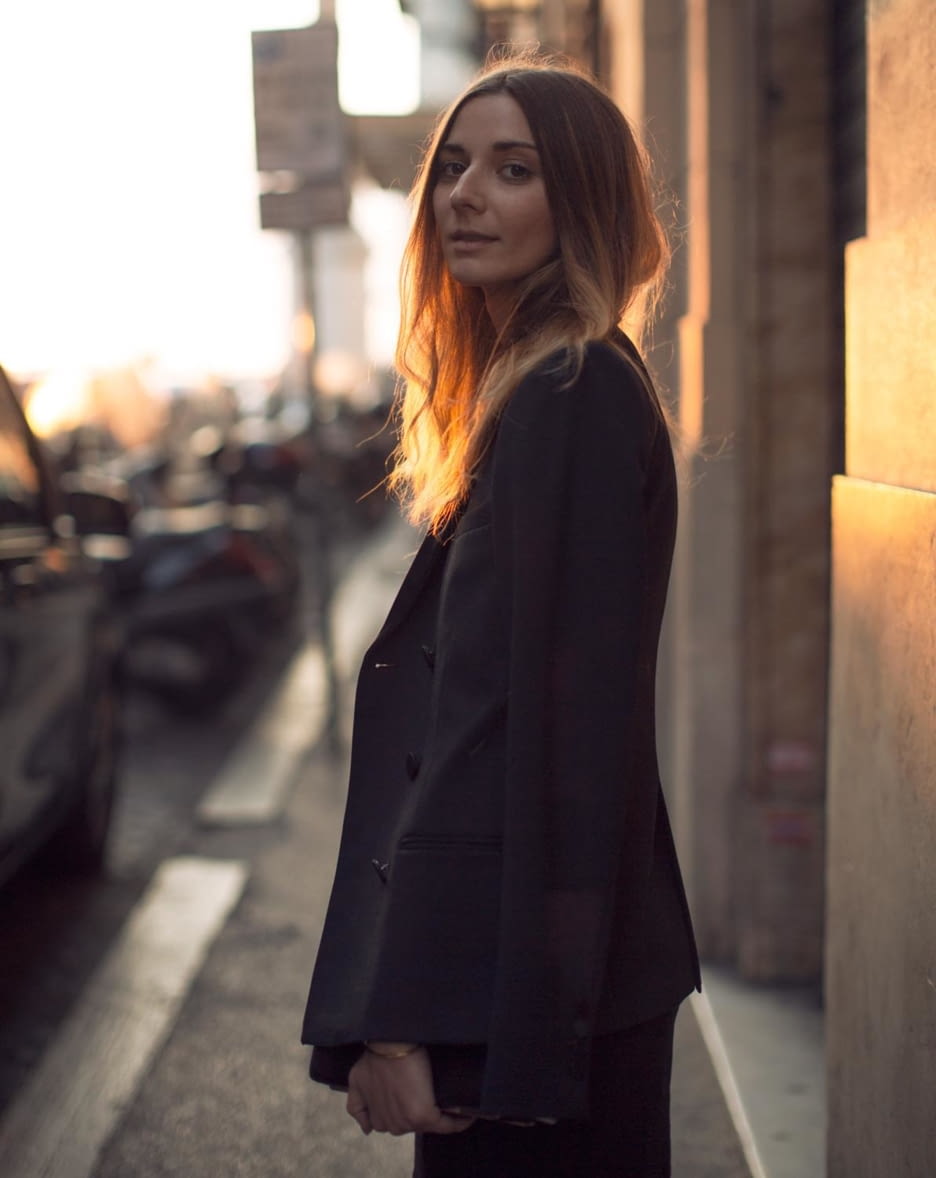 © Erik Melvin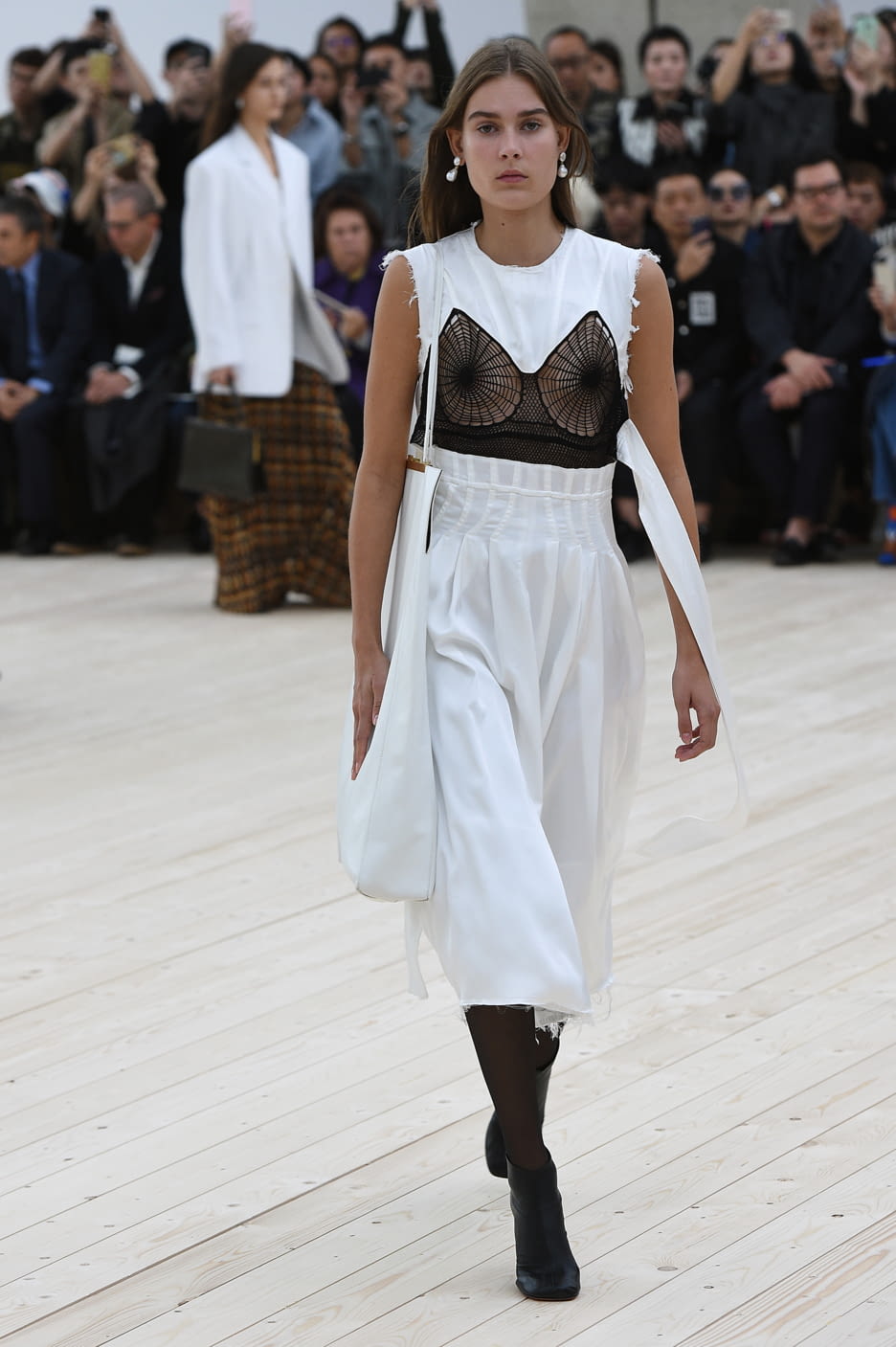 23/06/2017 - Monica Ainley
Stylist Brie Welch knows how to bring out the best in people. Charged with making the cool girls featured on GaranceDore.com look even cooler, Brie's eye for detail is synonymous with the crisp, understated style of Garance's aesthetic. But as fashion director she brings something special, always adding an unexpected reference or vintage treasure into the mix. Brie's effortless pairings have won her much recognition on the street style scene as well. Spot the much-photographed Brie at Fashion Week in an enviable mix of timeless tailoring, vintage, quirky "where did you get that" extras, and rolling series of impeccable choices from Celine.
---
The last thing you saw that inspired you was
The Cage, a ballet with choreography by Jerome Robbins and music by Stravinsky.
Where do you find your inspiration?
Everywhere! To my dismay, Pinterest is a great source ...
Describe your style in three words?
Adaptable, mysterious, genuine
What's your earliest fashion memory?
Very specifically fashion show related? when I was maybe 9 or 10 , I walked in the Barbie fashion show.
If you could live in any era, when would you choose and why?
I always thought it would be the 20s. My face and figure seem suited to that era with its impressions of flat chested women in flapper dresses and wide-eyed movie stars.
The item you never leave home without?
My phone
Best advise to give to an aspiring stylist/aspiring stylist?
Try everything on and ask yourself if you believe it
What were your top three favourite trends of the season?
Khaki/cargo anything, high wait pants and midi-dresses
Which artist, living or dead, do you most admire?
Painter, Egon Schiele / Musician, Phillip Glass / Ballerina, Marie-Agnes Gillot
If you could wear or own anything from the latest collections, which one would it be?
SS17 Celine look 14