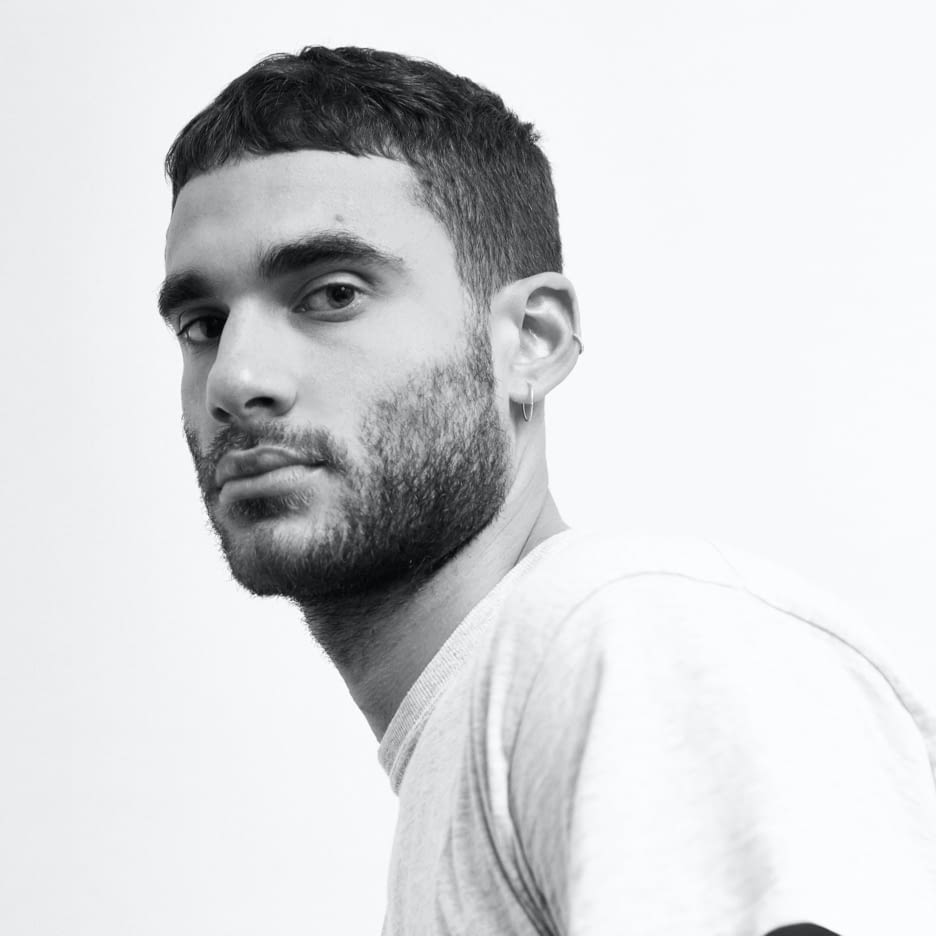 13/03/2020
-
Margaux Warin
Last february, Blumarine announced the appointment of Nicolas Brognano as its new creative director, beginning March 2020. The Italian house renowned for its know-how and heritage wanted to infuse his contemporary and fresh vision to the brand. His first collection will be resort 2021.
Born in 1990 in Calabria, Nicolas Brogano studied fashion in Milan before working for Giambattista Valli and Dolce & Gabbana. He launched his eponymous brand Brognano in 2015. Hyper femininity is the DNA of the brand as Nicolas is playing in very collections with tulle, ruffle, transparency, embellishments. His latest collection unveiled 1990s inspirations with satin slip dresses and a very contemporary note with the use of leather and bold colors. Various inspirations to unveil the different sides of women personalities and wardrobes.
---
Could you please describe your Fall/Winter 2020 collection in 3 words?
-TIMELESS
-SOFT
-ULTRA FEMININE
What was your main inspirations for this collection ?
I WAS INSPIRED BY TWO STRONG WOMEN AS CAROLYN BASSETTE AND CARLA SOZZANI.
I WANTED TO MIX-UP 90'S NYC DOWNTOWN GIRL TO A MORE FEMININE , TIMELESS, CLASSIC ITALIAN ATTITUDE WITH A TWIST OF COUTURE DETAILING WICH IS PART OF MY DNA.
Your favourite look from the collection?
All the silky embroidered pieces.
You began your career by working for Houses like Giambattista Valli & Dolce & Gabbana. How, and why have you decided to launch your own brand ?
I wanted to express my personal point of view and be my own leader.
What do you think are the main stakes and challenges for fashion designers nowadays?
Giving your point of view without getting lost in seasonal trends.
The real challenge nowadays in fashion industry are always faster deadlines.
Make beautiful pieces takes time.
Which artists inspire you the most?
I like Degas , I love the way he uses colors and how he represents tulle ballerina gowns which are close to my vision.
The film that speaks the most to your aesthetic?
Marie Antoinette from Sofia Coppola.
Where is the place or travel that inspires you the most ?
New York City for sure.
You can feel freedom in the streets, everyone has his own personal taste.
If you could live in any era, when would you choose and why?
I'd love to live in the 80s, there was so much freedom.