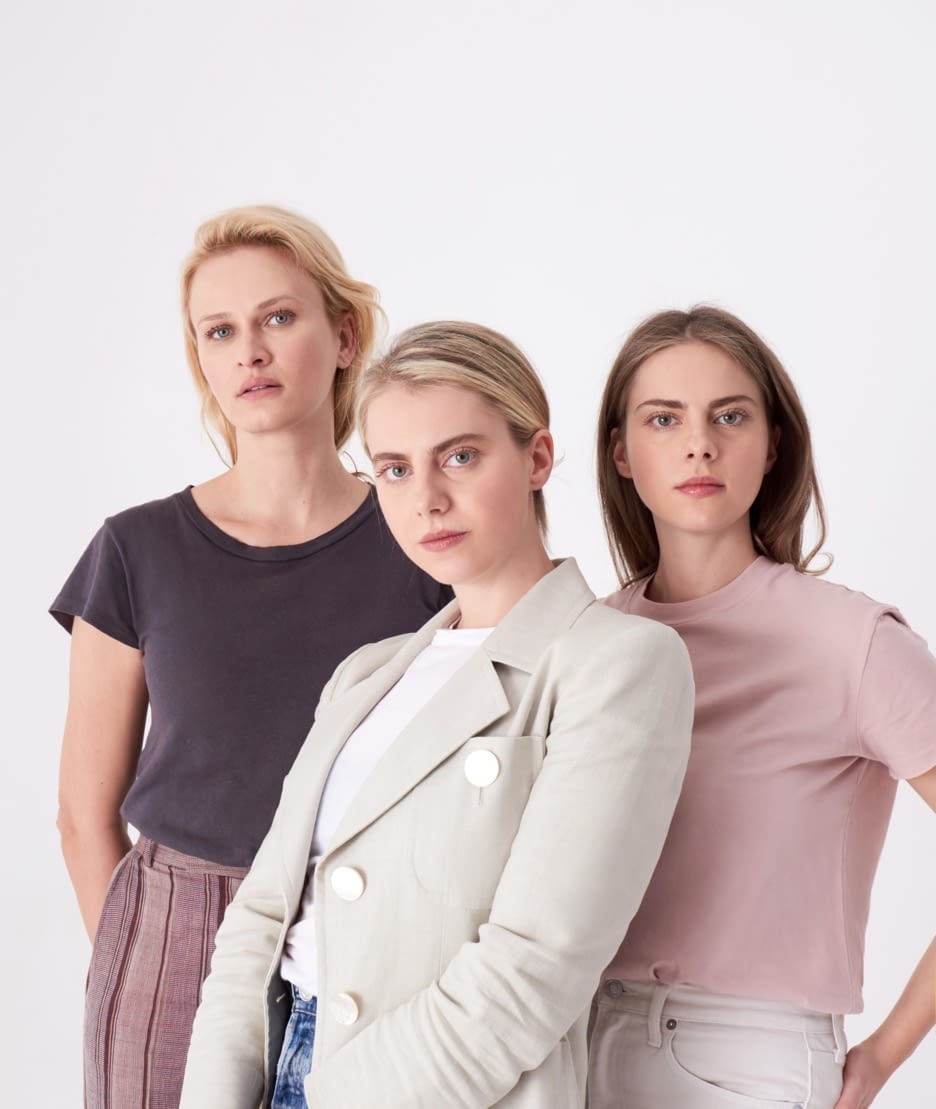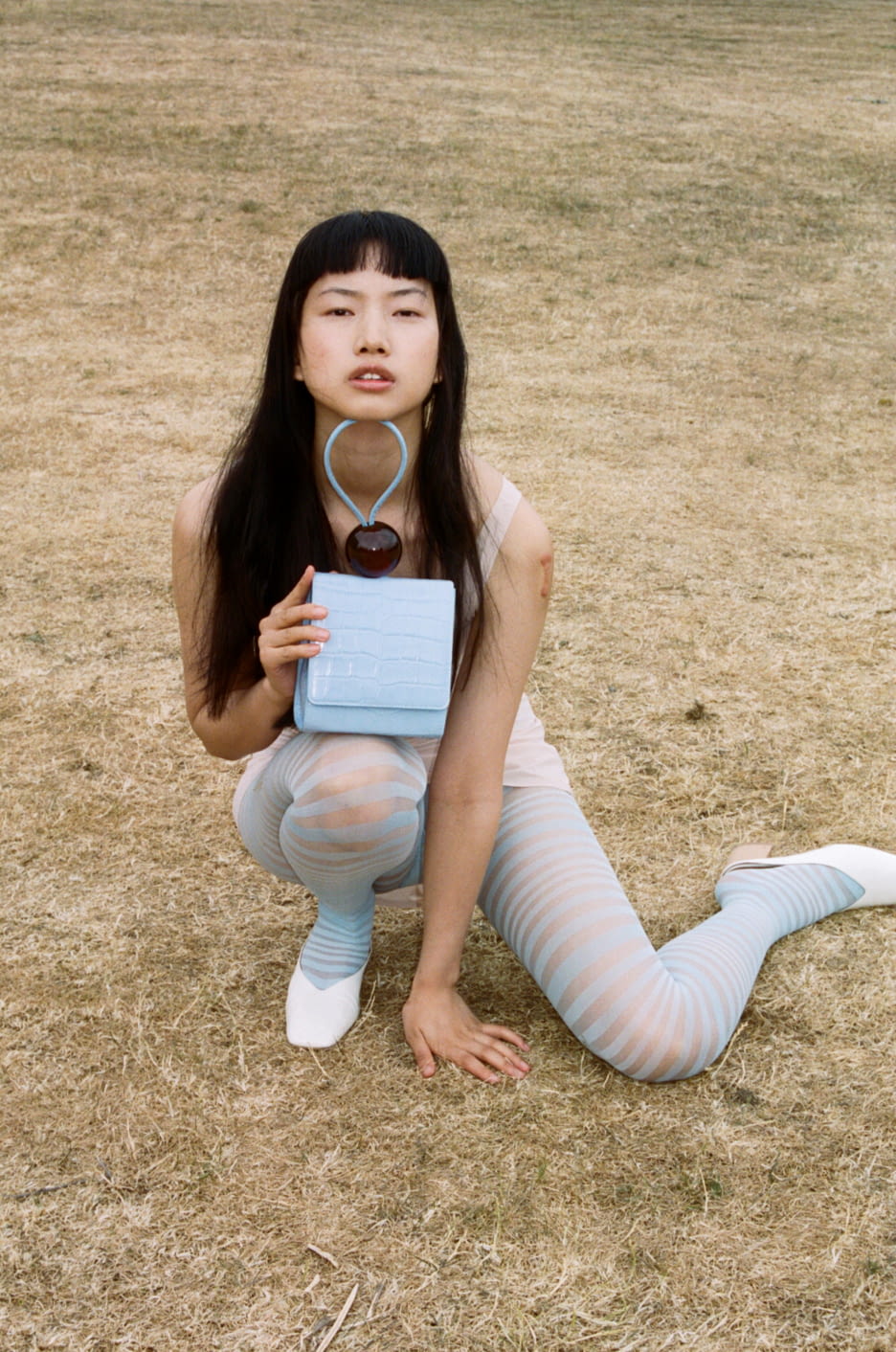 24/09/2018 - Margaux Warin
Behind By Far we find a trio of women: twins Sabina and Valentina and their best friend Denista. All three Bulgarians, they decide to found their own brands to fill a gap: that of pairs of shoes easily wearable but elegant and high quality with a comfortable heel. They founded By Far in 2016. The brand is quickly spotted on social networks thanks to its contemporary, young and elegant pieces. By Far is also known for its eco-responsible side; the shoes are hand-crafted by a small family-owned factory, and one-third of the collection is sustainable, the leather coming from the dead stocks of luxury Italian factories. Thanks to its positioning and aesthetics appeal, today the brand is worn by famous persons like Alicia Vikander, Jessica Alba and Bella Hadid. Building on this success, the three founders decided to expand the range by launching a line of handbags that are shopable on Net-à-Porter since last week.
---
By Far became a successful brand. You are now extending your offer to bags and launching it with Net-à-Porter. How has it affected your way of working and creating ?
We've been craving to add bags to our collection for such a long time so we're so happy to get the positive feedback from everyone! Creating bags has made the process so much more joyful, it has been made us much braver. Now we're going crazy with textures, shapes and colours!
What were your main inspirations for the bag collections ?
We were inspired by iconic TV shows in the 90s like "Sex and the City" and "Friends". We're obsessed with the aesthetics of that period, where every accessory (no matter how extravagant) is not overpowering the girl.
Could you please describe the By Far bags in three words:
Cool, disruptive, joyful
Do you have the same inspirations for bags and shoes?
Absolutely! Currently our biggest inspiration comes from movies and tv shows. We wanted to create collections that give nostalgic emotional spark. I remember when we first presented the collection to editors in NYC all of them would tear-up from happiness remembering their graduations and their outfits.
What is your favorite bag from this collection ?
That would be impossible to choose! :)) I'm in love with every single one of them!!!
Would you like to extend your brand to other types of accessories or clothing ?
We've been secretly working on the expansions of our portfolio, stay tuned in 2019 to discover the new additions.
If you could give an advice to young/aspirants designers/entrepreneurs, what would it be?
Always think bigger, mediocracy won't get you to the next level; your best mentor is your client; create what you would wear and most importantly have fun with it!
What's the best piece of advice ever given to you?
Forget functionality, think obsession.
Your bags and shoes are worn by women like Bella & Gigi Hadid, Jessica Alba or artist Chloé Wise. Is there a woman in particular you would love to see wearing your creations?
I adore all the girls that wear BY FAR!!! But I would die to see Michelle Obama in BY FAR!
Who or what inspires you the most?
We're super inspired by strong, fun and creative girls who are ready to takeover the world. Shout out to our soul sister HAIM Xx