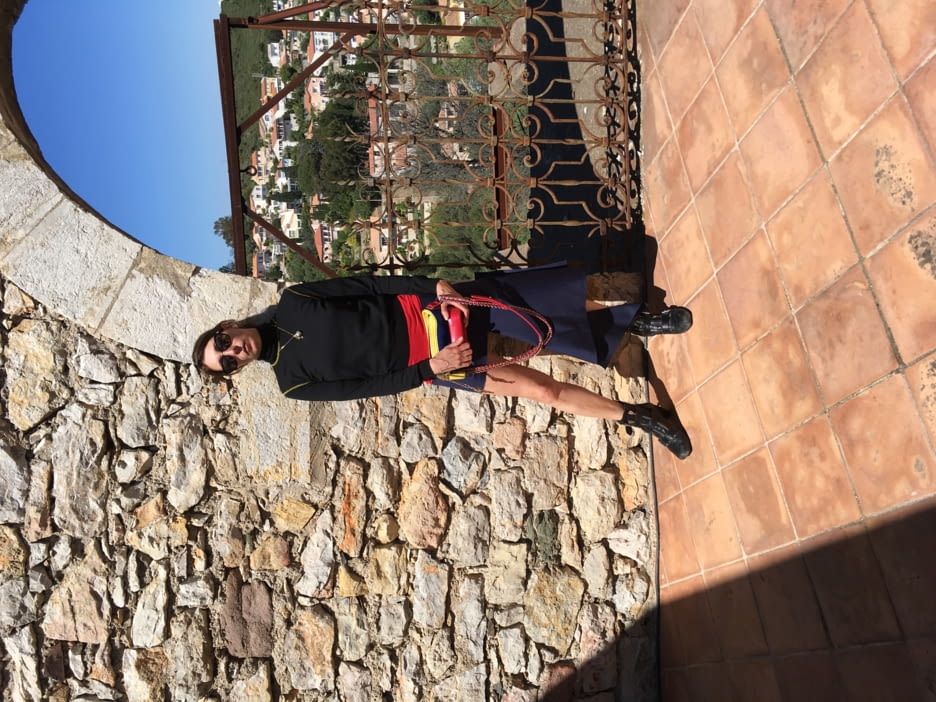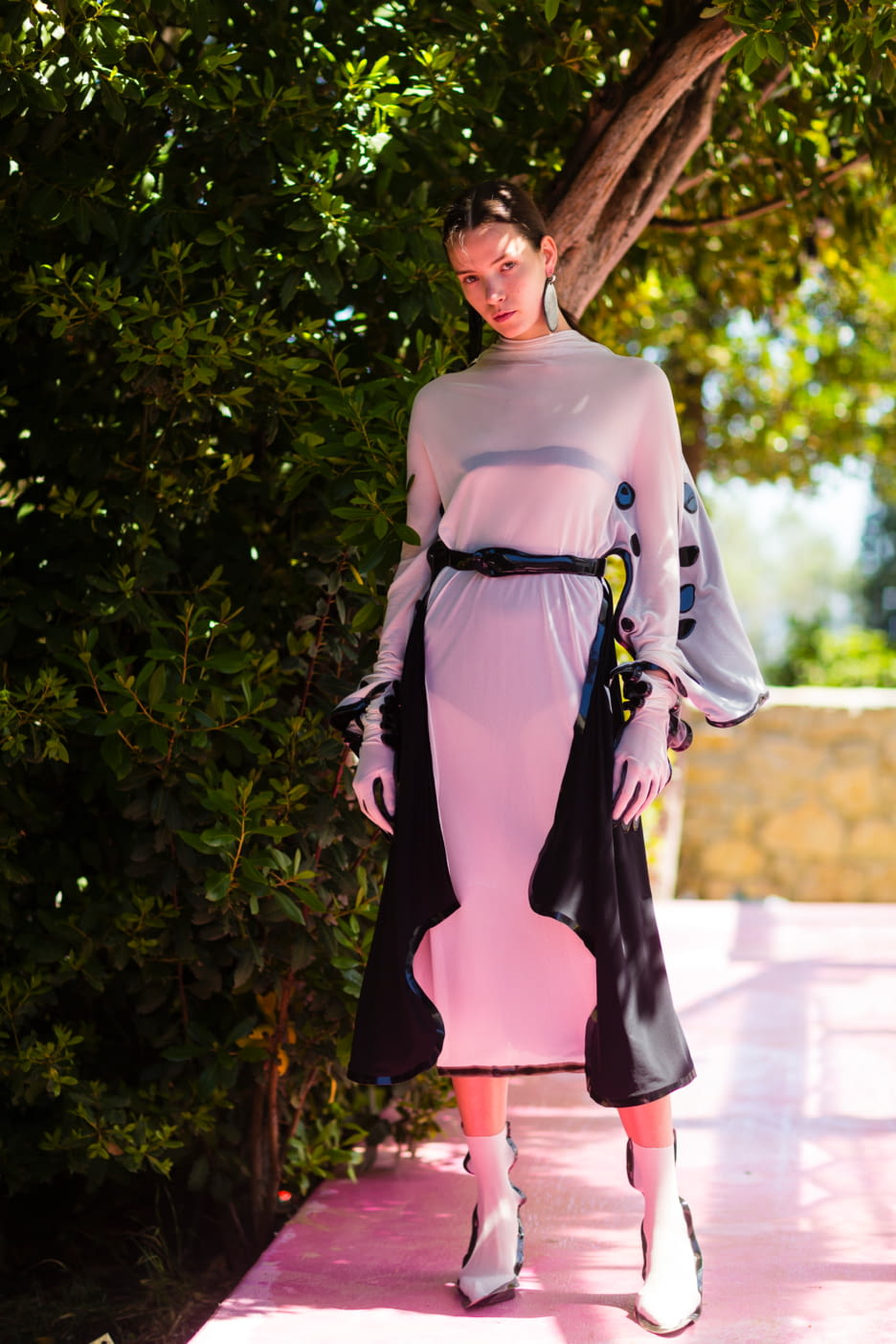 Vanessa Schindler by Nabile Quenum / JaiPerduMaVeste
17/10/2017 - Margaux Warin
Stylist as inspiring as inspired, Camille Bidault-Waddington has collaborated for many years with some of the greatest publications (Purple, Dazed, Double, M Le Monde, The Gentlewoman), and is giving a helping eye as part of the Fashion Jury of the Festival of Hyères. Renowned for her audacious fashion editorials, inventiveness and artistic direction, her approach to fashion is daring and refined. Close to the greatest designers and always in search of inspiration, she also pays great attention to young talents. Like a cabinet of curiosities, she has innumerable references, which she shares on her well-know Instagram, a true kaleidoscope of fashion archives and art.


---
What's the last thing you saw that inspired you?
This morning, the work of one of the young designers. The work of Vanessa Schindler. I found it great, I loved it.
How did you find your vocation?
It was a bit of a coincidence. I did a school of graphic design and after two years I had enough, I did not see myself making letters. After that, I went to a fashion school, the studio Berçot and since I was not an especially good designer, I was sent as an assistant to Vogue Paris. There I discovered the job of styling and I found it great. It's kind of the job that found me.
Explain your job in one or two sentences:
My job is to do the artistic direction of a shoot, to help the designers give birth to their concepts and their ideas.
Does it seem important to you to keep working with luxury artisanal companies such La Maison Lesage in fashion today?
Yes, absolutely. The result is not at all the same. The work done by hand is incomparable. If we want something very beautiful, refined, it will not necessarily be with a machine or in a factory, it will be handmade. It is day and night, it is not the same universe.
What do you look for in young talents?
To be intrigued, to want to wear their clothes, to photograph their clothes, to be inspired for a shooting, a universe and not necessarily always understand what they mean.
Villa Noailles in three words:
Elegance from another time, it's four words!
Which woma(e)n inspire(s) you the most?
Simone Veil, Renata Adler, Natacha Ramsay-Levi, Eva Hesse.
The film that speaks the most to your aesthetic is:
Fassbinder's movies, I can't pick one.