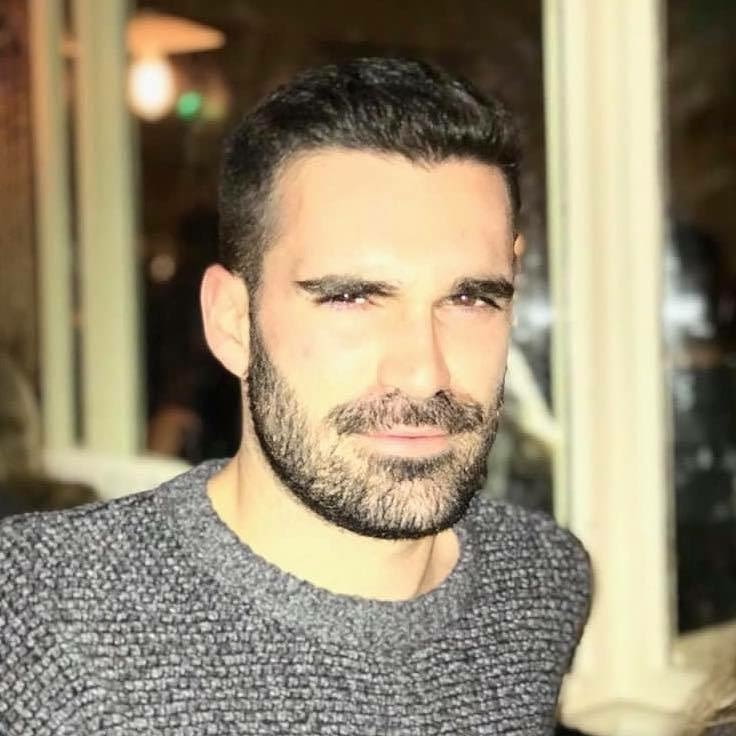 Romain Broussard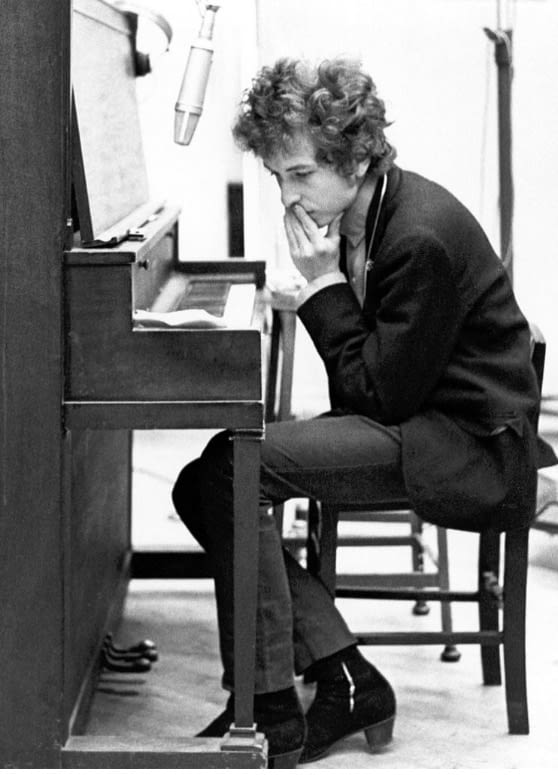 Bob Dylan
17/12/2018 - Margaux Warin
On screen, on stage and in the city, Carvil since its creation has continued to be incarnated by the greatest. Founded in 1952 by Henri Lederman, Carvil opens his shop rue Pierre Charron in the Parisian triangle d'or and becomes the landmark of the dandies of the time. Lino Ventura wears the first moccasin in « les tontons flingueurs », followed by Jean Paul Belmondo and Alain Delon in « Plein Soleil ». On stage, Jacques Dutronc, Joe Dassin or Claude François make their shows in Carvil. That's when Carvil's iconic boot is created: the Dylan tribute to Bob Dylan, whose style embodies the spirit of the house. A story of men, but not only. Aware of the androgyny of some of her models, Carvil has declined them for women, and it is at the feet of Lou Doillon that we can also now see the Dylan boots. Manufactured in Vigevano, in workshops dedicated to bella fatto a mano, Carvil shoes are a guarantee of quality, history and a casual elegance. Romain Broussard, the brand manager of Carvil, talked with us about the brand's history and values.
---
Could you please describe the Carvil man?
Irreverent, masculine, very dandy with a rock touch.
Could you please describe the Carvil man in three words:
Know-how, search for creativity, irreverence.
Tell us about Carvil's history?
Carvil was created by Henri Lederman. The brand had its apogee in the years 70 when all the Dandys of the time began to take an interest in the brand: Alain Delon, Bob Dylan, Jean Paul Belmondo... Carvil was aimed at artists, music, cinema.. We see a lot of Carvil models in the films of Alain Delon as "Plein Soleil". They are the ones who made the history of Carvil & we try to keep this in the shoes of the Parisian dandys of art and music.
Many actors and singers wore Carvil shoes. Which ones do you think really embody the brand?
There are two. Bob Dylan because it was he who made us think of the Dylan Boots. He really embodies this irreverent, dandy, a little rock, masculine / feminine side of the brand. Jean Paul Belmondo, who has been an ambassador for many, many years, his family is still wearing Carvil shoes. He came to us because he was doing all his stunts himself and he found that the Carvil shoe combined comfort and style. We have a shoe in peccary , it's very soft leather, it's a little ancestor of sneakers. She is very comfortable but has the look of a loafer so he came to us for this model.
Carvil is known for its heritage and artisanal craftsmanship. Are these values inherent in the brand essential to you today?
Yes, we promote these values. We have been working with some factories since the 60's. Everything is done in Italy, there are more than 300 manipulations per model, it's almost handmade. It's rare nowadays. We promote this know-how and craftsmanship that we have since the creation of the brand.
If a song could represent the Carvil vibe, which one would it be?
Jacques Dutronc's song "Les plays boys". He quotes Carvil "Il y a les playboys de profession Habillés par Cardin et chaussés par Carvil".
What is your role at Carvil ?
I am brand manager for two years, I take care of the development of the brand, as much of its image as its international commercial development.
Your favourite pair?
The calfskin loafers adorned with a leather strip. It has been reworked a lot after having found it in our archives. I realised that this was the model that Alain Delon was wearing in Plein Soleil.
Carvil was founded in the years 50 and has a very strong inheritance. How do you adapt it to the current trend?
We have emblematic, iconic pairs. We just have to adapt them to the current fashion. At the moment there is a return of the vintage, the 70's so we chose this bias that corresponds to the image of the brand: we modernise our iconic. For example the Dylan, we lowered the heel and the tip is less round today.
There is a strong trend for androgynous silhouettes that mix masculinity and femininity, which is one of the pillars of Carvil who decided to decline male models for women. For you, is it the future of fashion, to mix genres?
Yes there is a big masculine/feminine, androgyny trend. In fact, it all began with Lou Doillon, it is thanks to her that we created this capsule woman because she came several times to our shop in Champs Elysees to buy Dylan Boots for her. She has worn them, we have seen in many magazines so we decided to decline the iconic models for women, while leaving the "Pour Monsieur" inside, in the mind of the woman who borrows her boyfriend's shoes. Naomi Campbell wore it too. Many women are looking for these androgynous shoes, Catherine Deneuve too. We have very beautiful ambassadresses who came to the shop and this capsule is for them.