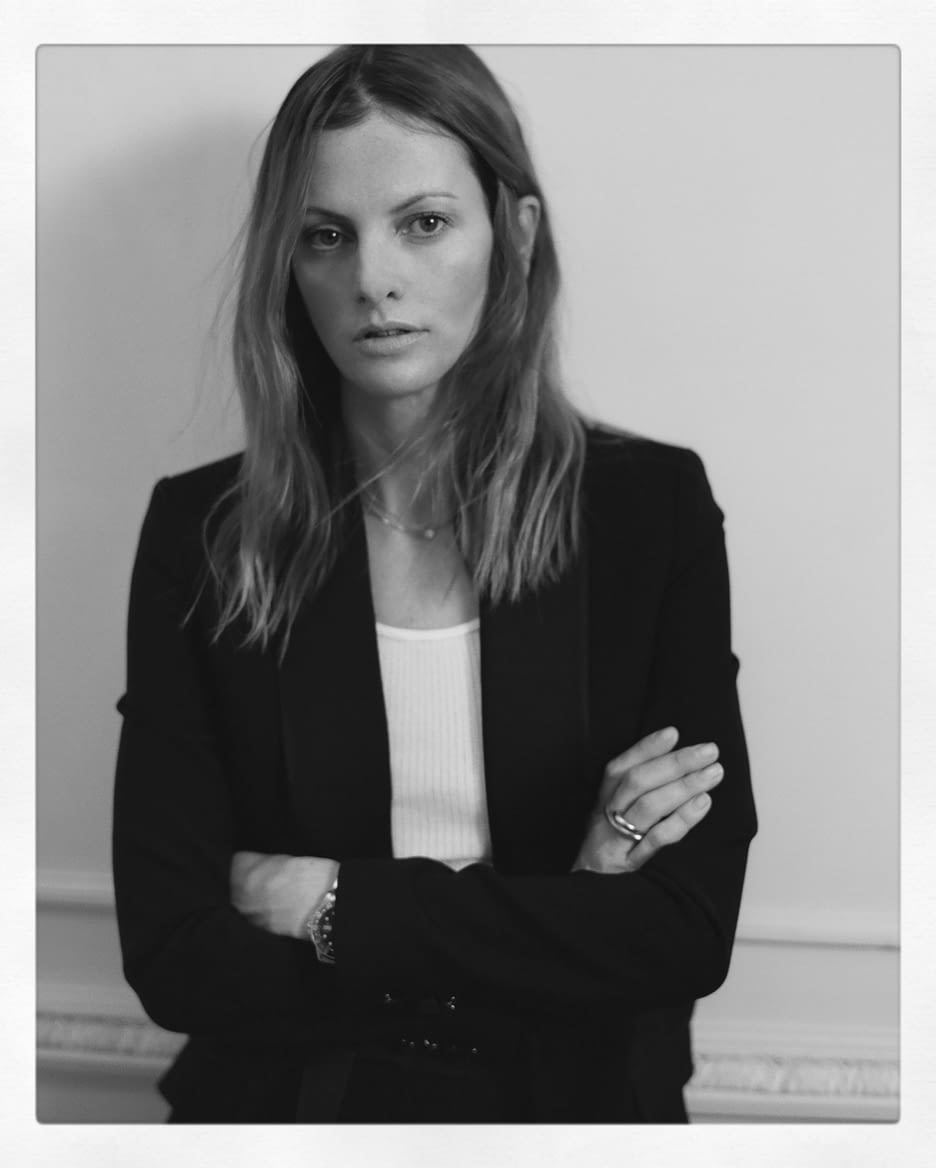 © Sean Thomas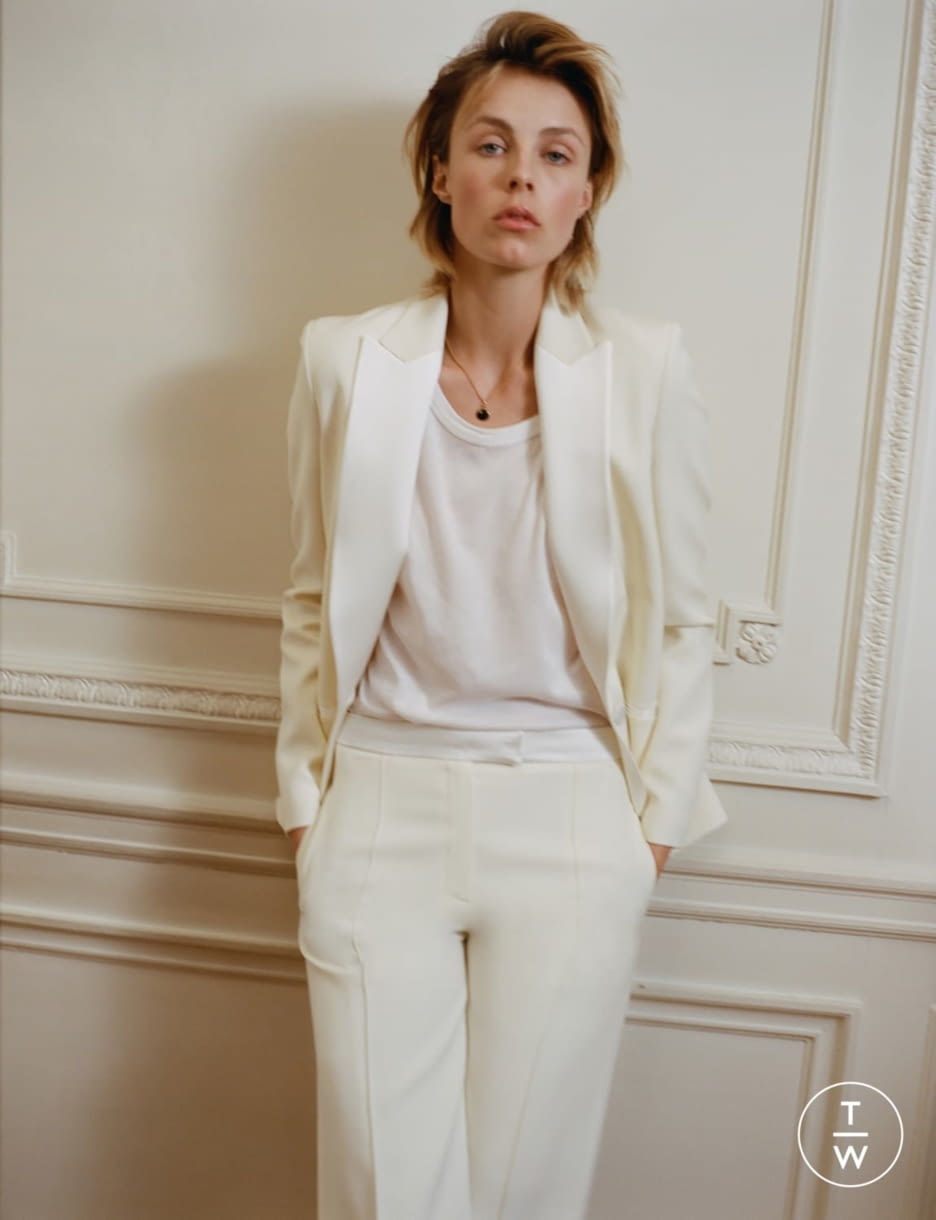 PALLAS X CLAIRE THOMSON-JONVILLE
12/09/2018 - Margaux Warin
Making her vision of fashion as her job and her career, that is Claire Thomson-Jonville's successful challenge. The former editor-in-chief of Self-Service magazine has launched this year her own agency: CTJ Creative specialised in fashion & strategy. Originally British but Parisian for ten years, she stands out thanks to her style that mixes genres: tomboy & sporty pieces to elegant & sophisticated ones. Her look has attracted the attention of Pallas Paris, with whom Claire collaborated for a collection, the second will be released in September. Leopard patterns, Prince of Wales, masculine coat and ultra chic jumpsuit make this wardrobe the perfect reflection of her tastes.
---
Could you please describe your job in ne or two sentences ?
I launched my creative agency CTJ Creative this year specialising in design, branding and communications strategy for luxury fashion brands. From shooting fashion campaigns, producing digital content, and style direction, we work on a lot of different types of projects. I launched my capsule collection CTJx Pallas with Parisian tailoring house Pallas during couture, and I'm preparing to show Season Two in September during Paris Fashion Week. I'm also excited about a new project for TV, lauching in November.
How did you find your vocation?
I've loved fashion since I was a young girl reading Vogue in my bedroom. It just was a natural step for me.
How did you decided to create a Capsule Collection with Pallas Paris ?
It was a natural process, I had my suits made to measure there and we just organically decided to work together.
The collection is inspired by my real working uniform. Chic tomboyish tailoring. Beautifully cut suits, jumpsuits, coats, blazer. Effortless and cool.I'm very inspired by iconic fashion imagery and women like Carolyn Bessette Kennedy and 90s Gwyneth Paltrow. Classic, beautiful pieces that are timeless.
What were your main inspirations for this collection?
Above all it's pieces that I want to wear now and I think other real women will enjoy wearing.
Your favourite young designers ?
I like Atlein, Rokh, Matthew Adams Dolan…
Your favourite photographers ?
I couldn't pick one it wouldn't be fair!
Your favorite trend of the moment ?
Sneakers.
Which artist(s) inspire you the most?
The creative people that I collaborate with are very inspiring to me whether its designers, photographers, models, stylists… Ideas are everywhere.
If you could live in any era, when would you choose and why?
Live in the present!
The place that always inspires you in Paris?
I like to get on a scooter and drive around Paris it's good for the soul!