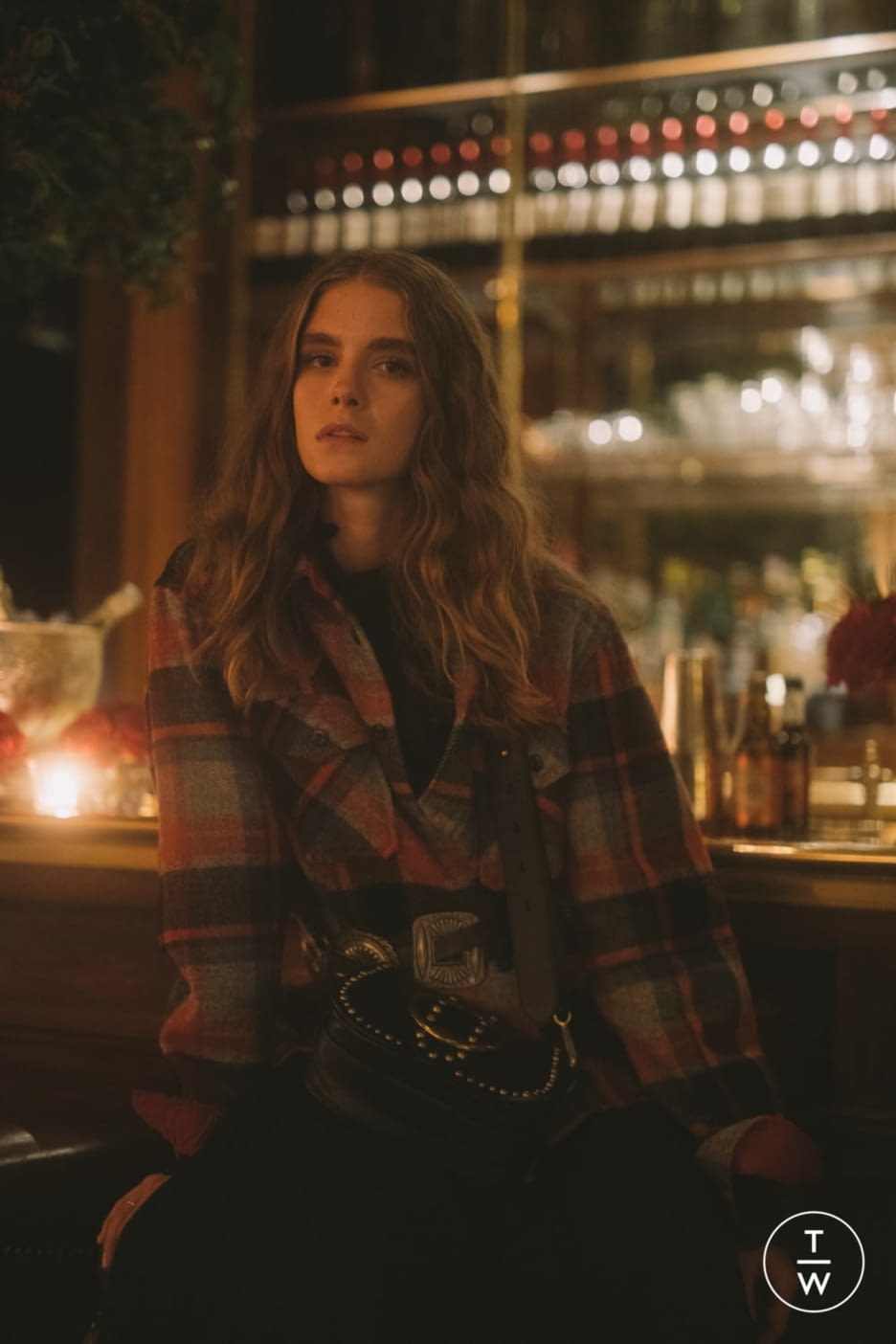 © Virgile Guinard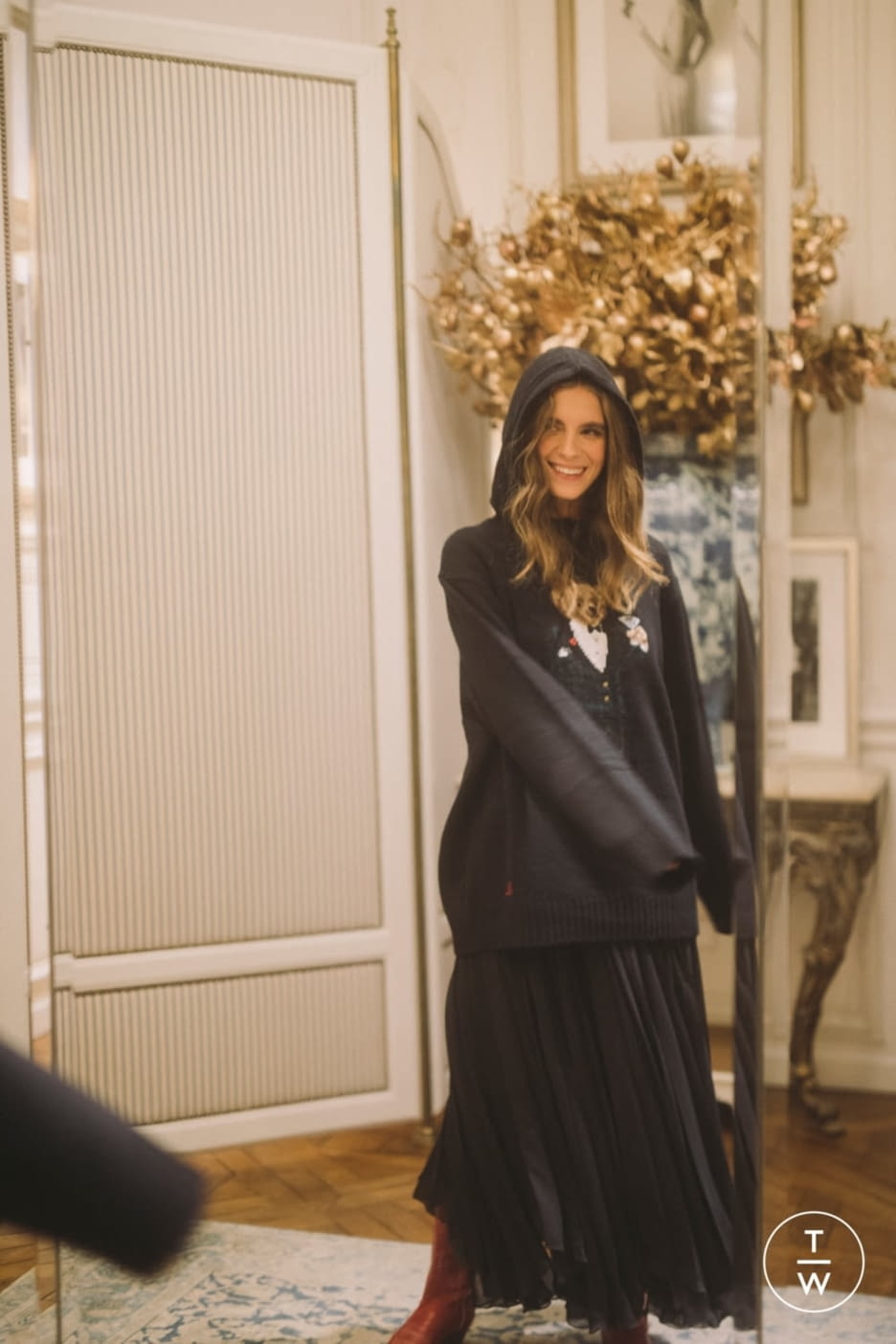 © Virgile Guinard
13/12/2018 - Margaux Warin
Parisian born, Dolores Doll is a model and actress. Propelled to the front of the stage in 2014 when she was the face of Jacquemus's collection "La Grande Motte", her doll-like allure and her disarming nature immediately seduced.
Since then, she has been photographed for many editorials and collaborations. She has also been seen in movies, including the short film Alice Taglioni presented at the Cannes Film Festival, re-incarnating the mythical scenes of Deneuve in "Les Parapluies de Cherbourg", Bardot in "Et Dieu créa ... la femme" and Uma Thurman in "Pulp Fiction".
In addition to being a model, Dolores also really loves fashion, which is why we met her at Ralph's, where she told us about her vision of her brand and her plans for Christmas.
---
More than a fashion brand, Ralph Lauren also evokes a lifestyle. Could you describe the Ralph Lauren lifestyle in your own words?
I would say elegant, american, diversified.
Could you please describe the Ralph Lauren woman in three words?
She makes us dream because she is sexy while staying sober. She is chic.
When you think about Ralph Lauren, what is the first product that comes to your mind ?
The polo.
How does Ralph Lauren evoke Christmas Spirit to you?
It's cosy, it's family. Everybody can wear Ralph Lauren, a child as well as a woman or a grandfather. There are a lot materials and patterns evoking Christmas. The restaurant is very cosy and reminds me of a countryside family house.
What is for you the perfect Christmas outfit ?
An elegant black dress with a wool jacket, countryside vibe. A chic handbag and boots.
What are you planning to do for the Christmas holidays ?
I will be with my family in Brittany.
If you could have one gift for Christmas, what would it be ?
Ralph Lauren's red santiags..
Where is the last place you travelled to that inspired you?
I'm back from New York and it really inspired me. Ralph Lauren's dinner reminds me a lot of New York.
You are both really active on social networks like Instagram. Why do you think digital is so important nowadays and how do you choose to you use it for your careers ?
Social networks allow everyone to express themselves, and to be noticed. I think it's good for some things but it can become dangerous. Anyways, I think it's positive and it makes possible to change things.