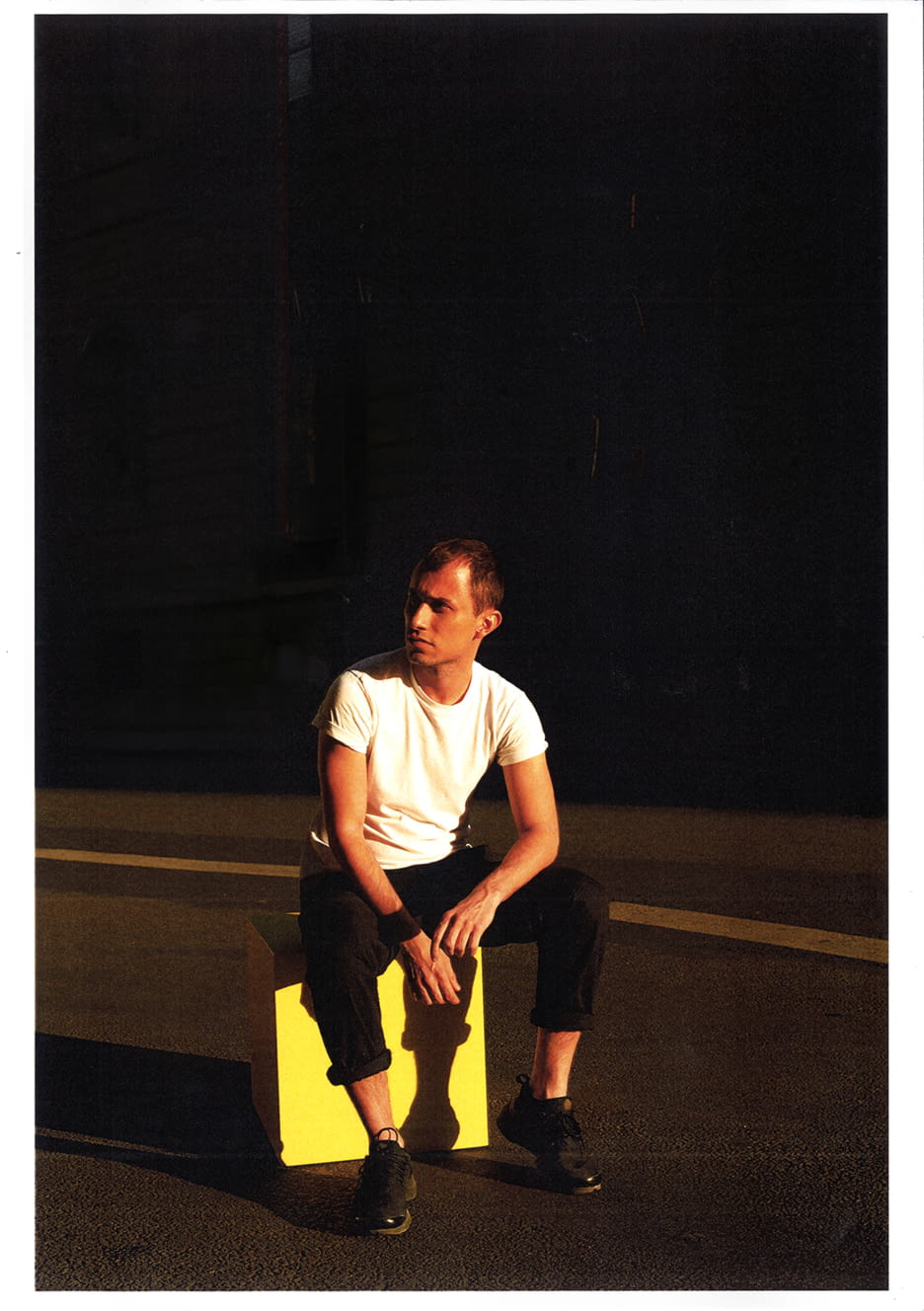 © Jaime Rubiano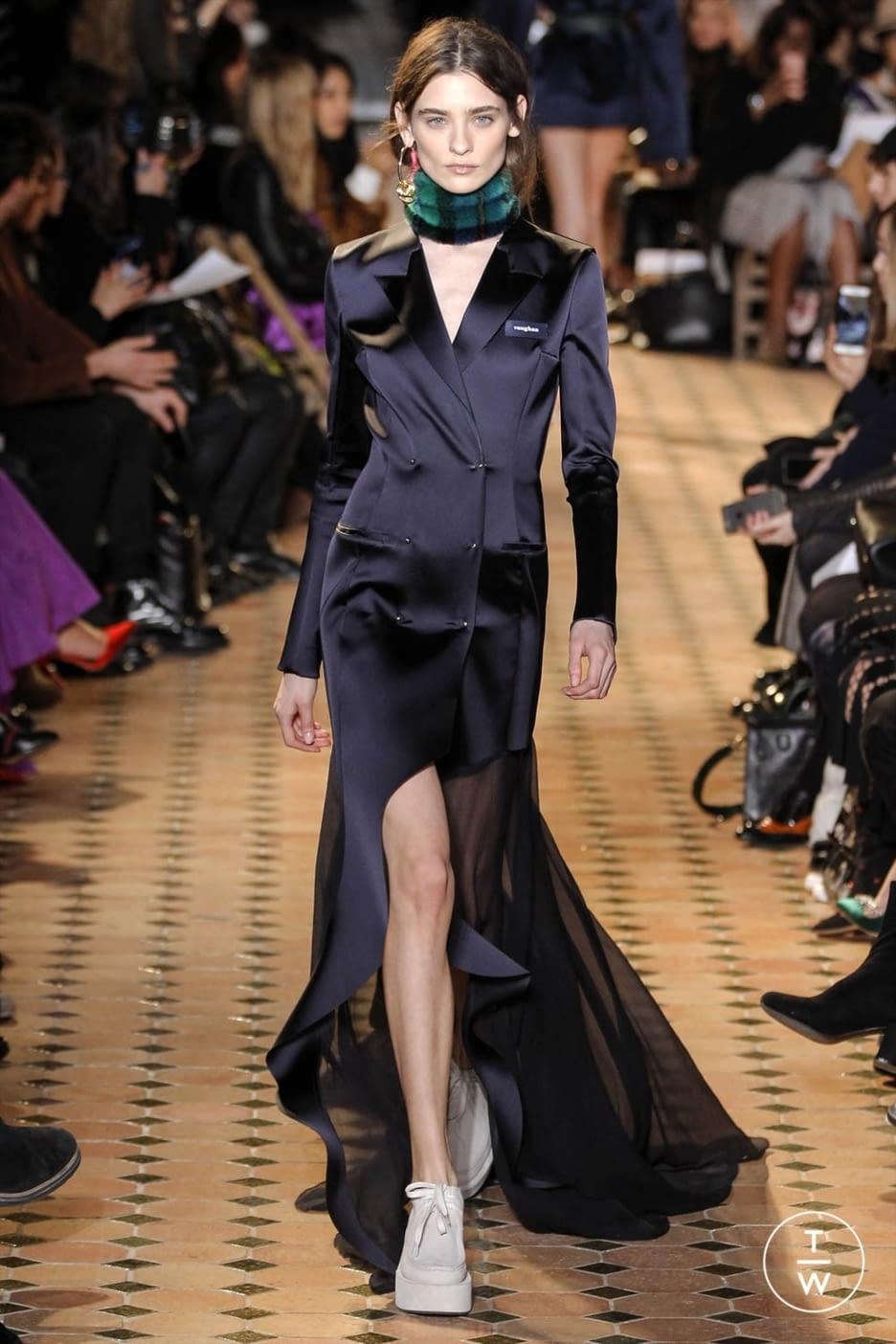 Esteban Cortazar Fall/Winter 2017 - Look 20
06/02/2018 - Margaux Warin
Colette x Esteban Cortazar x Colombia is the title of the project carried out by the young designer based in Paris to celebrate his home country. Wonder boy, Esteban Cortazar is without doubt the most famous Colombian designer of his generation. Much like Colombia, his collections are striking with beauty and vibrant colors. Inspired in his youth by his grand-mother, the 70s' Ibiza where his parents used to live and South Beach where he grew up, the designer found in fashion a way to liberate himself and give free rein to his inspiration. At only 18 years old, he became the youngest designer to show in New York and member of the CFDA in 2006. He moved to Paris in 2007 where he showed his collections impregnated with his very personal style: deconstructed shirts, flamboyant knits that reflect a strong woman silhouette, with a free and uninhibited elegance. It is this very talent that will be celebrated at Colette from July 10, on the young designer's initiative, the curator of the project, where his work will be presented alongside a selection of Colombian designers and artists.
---
What's the last thing you saw that inspired you?
The energy of my new apartment and the garden facing it.
The place that always inspires you in Colombia?
Cartagena and its people.
If I say "Colombia", which three words come to your mind?
So many!! but right away......Green, Passion, Magical-Realism
Please describe your Fall/Winter 17 collection in three words:
2 words......Gitana Punk
What is your biggest source of inspiration?
My life experiences and my friends and dancing
The best thing about showing in Paris:
Paris
What material do you most like working with?
Satin Neoprene
Which women inspire you the most?
The diverse strong women in my life that come from different places, backgrounds and cultures.
The film that most speaks to your aesthetic is:
Great Expectations
If you could live in any era, when would you choose and why?
70s because I wish I would have lived in Ibiza when my dad lived there