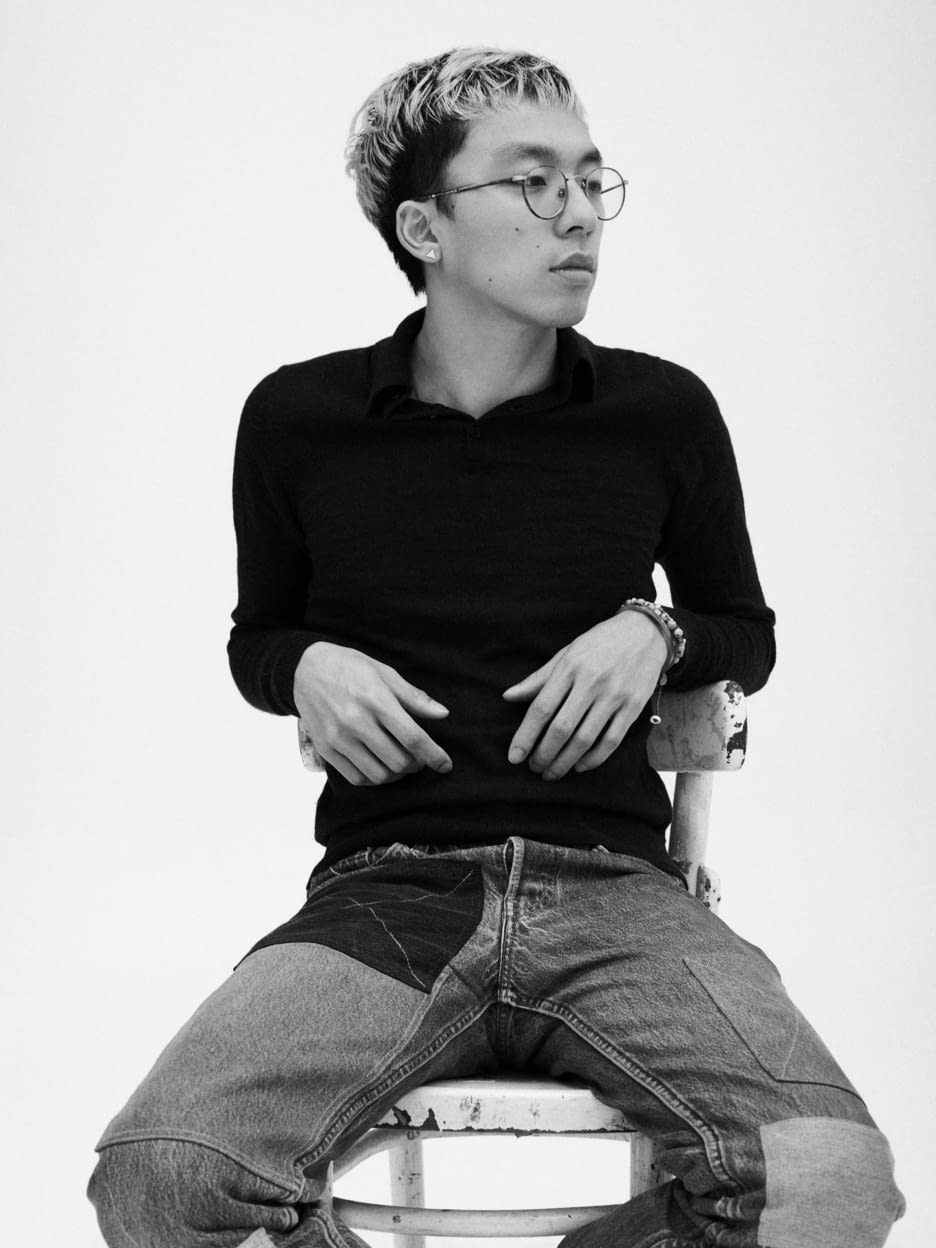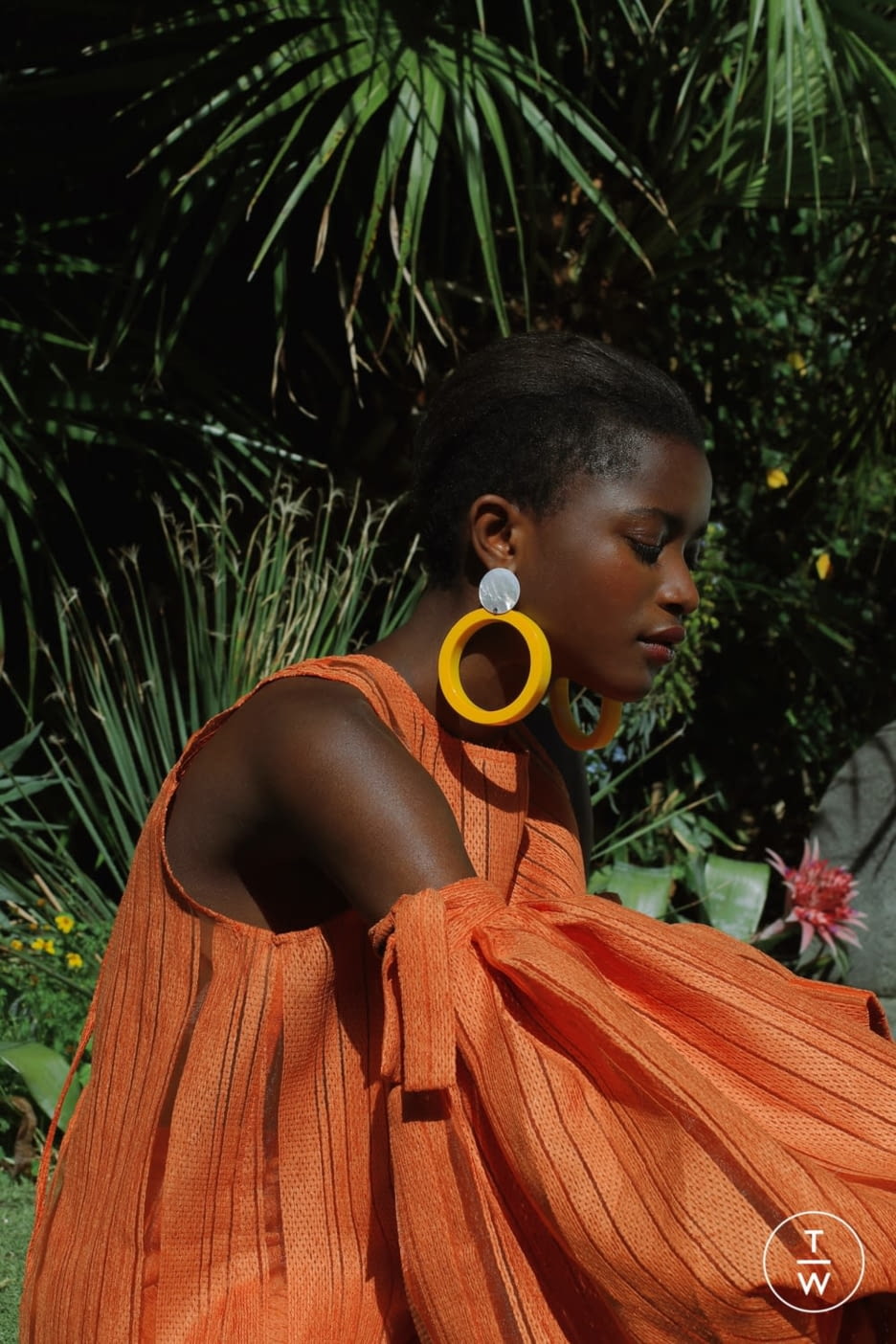 JH.ZANE RESORT 2018
17/07/2017 - Margaux Warin
Based in London, JH. Zane was created and imagined by Juhao Zeng. The ex-freelance-designer worked with Katie Eary and Gareth Pugh, before launching his own clothing line in 2013. The young designer reflected on, imagined, and finally created his brand over the course of two years, a period of time he considered necessary to reveal a strong identity. JH.Zane is multi-facetted; its collections are made up of deconstructed androgynous tailoring and dresses with voluminous balloon sleeves, neutral tones and explosions of colour and patterns. Every season its silhouette changes and evolves, but Zeng's vision of women stays the same: feminine, strong, and androgynous. He is without doubt the rising London-based designer to watch.
---
Which artist(s) inspire you the most?
Painters Helen Frankenthaler, David Hockney, Architects Luis Barragan, Ricardo Bofill, photographers Vivian Sassen, Jacques Henri Lartigue
Describe your Resort 2018 collection in three words:
Sultry, Bold, Feminine
What is your biggest source of inspiration?
Photography
What do you think are the main stakes and challenges for the young designers?
Financial challenge never stop, and for start-up, getting people noticed and appreciate the brand is really hard.
Where's the last place you travelled that inspired you?
I am madly in love with Mexico.
Which was your favorite piece from your latest collection, and why?
The coral colour twisted dress, the shape is every experimental, and yet super flattering on female body,
Which women inspire you the most?
Anyone that is effortlessly confident and has her own voice.
The film that speaks most to your aesthetic?
20th Century Women
If you could live in any era, which one would you choose?
It will be the 1960s, it is the era I look for inspiration a lot
Please describe the JH.Zane woman in three words:
Modern, Sharp, Feminine.