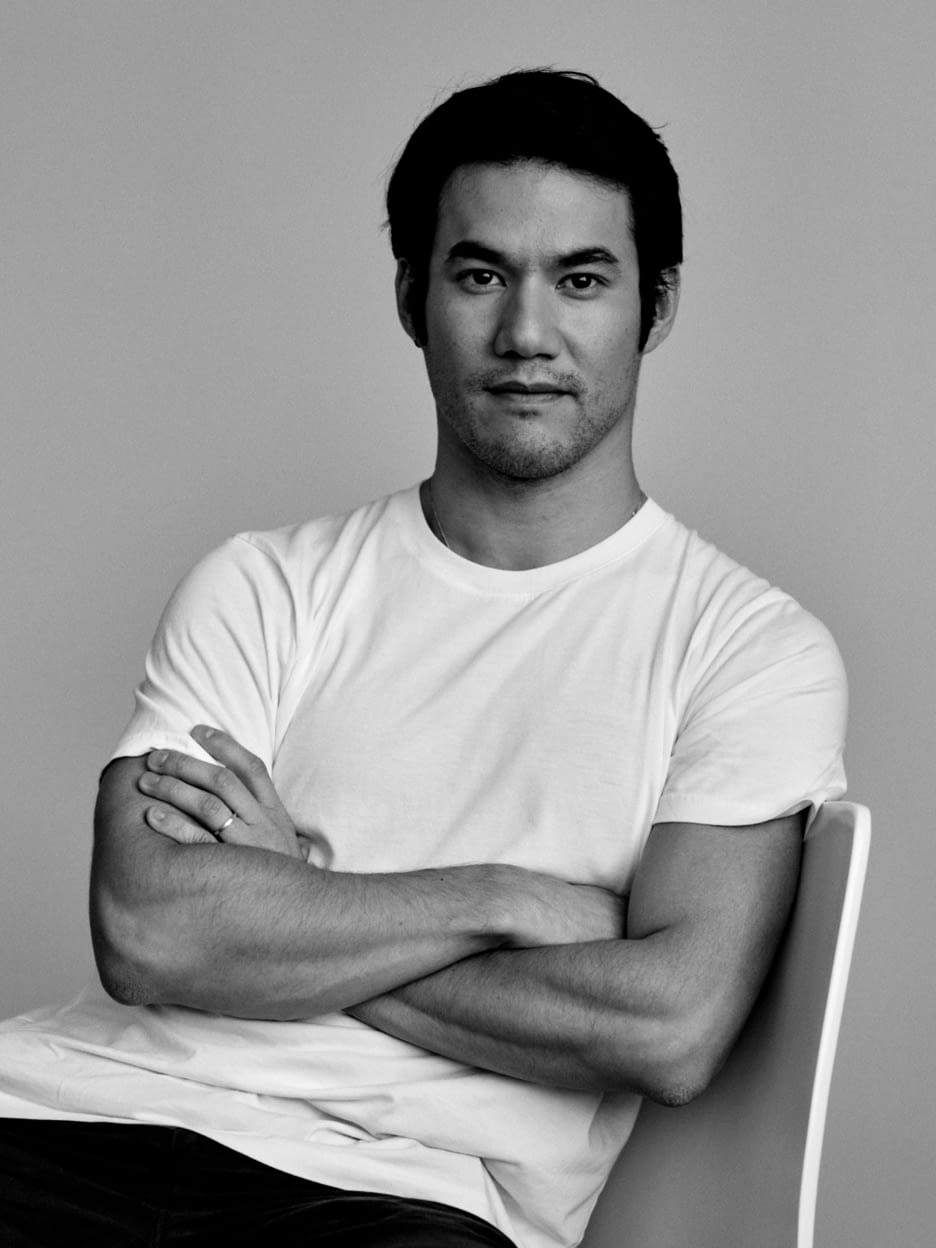 © Bruno Staub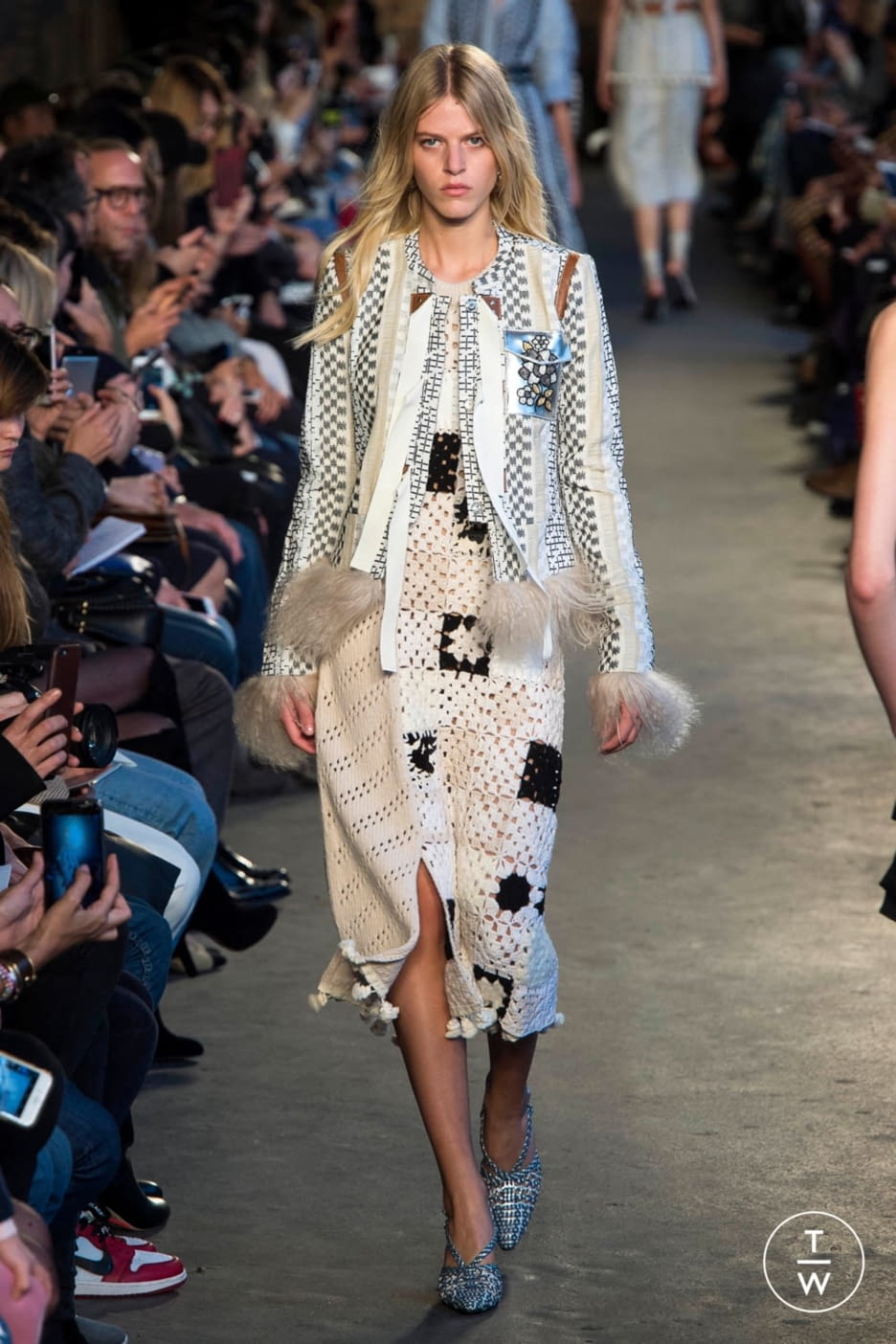 Altuzarra Spring/Summer 2018 look 28
06/02/2018 - Margaux Warin
In September 2017, Joseph Altuzarra showed in Paris for the first time, a return to the designer's roots, who was born and grew up in the French capital. Raised by a Franco-Spanish father and a Chinese mother, multiculturalism is the basis of his creativity and work. At the age of 18 he leaves France to study History of Art and Art in Pennsylvania. After a first internship in Marc Jacobs' studio, he works for many other Houses such as Proenza Schouler, Rochas, and Givenchy. In 2008 the designer moves to New York and launches his own brand, Altuzarra. His folkloric inspirations, combination of genres and the ultra-femininity of his collections appeal, and in 2014 he wins the CFDA Womenswear Designer of the Year prize. Now in Paris, the designer has not forgotten his origins nor his cosmopolitan inspirations. His last show was a true homage to craftsmanship, inspired by the animation film Princess Mononoke, portraying the dual between industry and nature - a vision in keeping with the times.
---
Where is the last place you travelled to that inspired you?
My home in the Hamptons


Which woma(e)n inspire(s) you the most?
Women who I work with, such as my stylists Melanie Huynh and Vanessa Traina.


Which artist(s) inspire(s) you the most?
For Spring Summer 2018, it was the photographer Charles Fréger.


Please describe your Spring/Summer 2018 collection in three words:
Wild, Raw, Nature.


Was there a piece you really liked working on in your last collection and why?
I loved working on the multi-textured shearling jackets (looks 5, 6, 8, 11, 21, 28) - it embodied much of the inspiration for the collection, which was the contrast between civilization and nature.


What is your biggest source of inspiration?
Books, Film, my Family and Friends, being in Nature.


The film that most speaks about your aesthetic is:
For Spring Summer 2018, it was Hayao Miyazaki's Princess Mononoke.


The best thing about showing in Paris:
Having my family with me and being in my own home after long days working on the collection.


If one woman (alive or not) could wear your collection for eternity, who would you choose?
Romy Schneider


If you could live in any era, when would you choose and why?
The 70's.