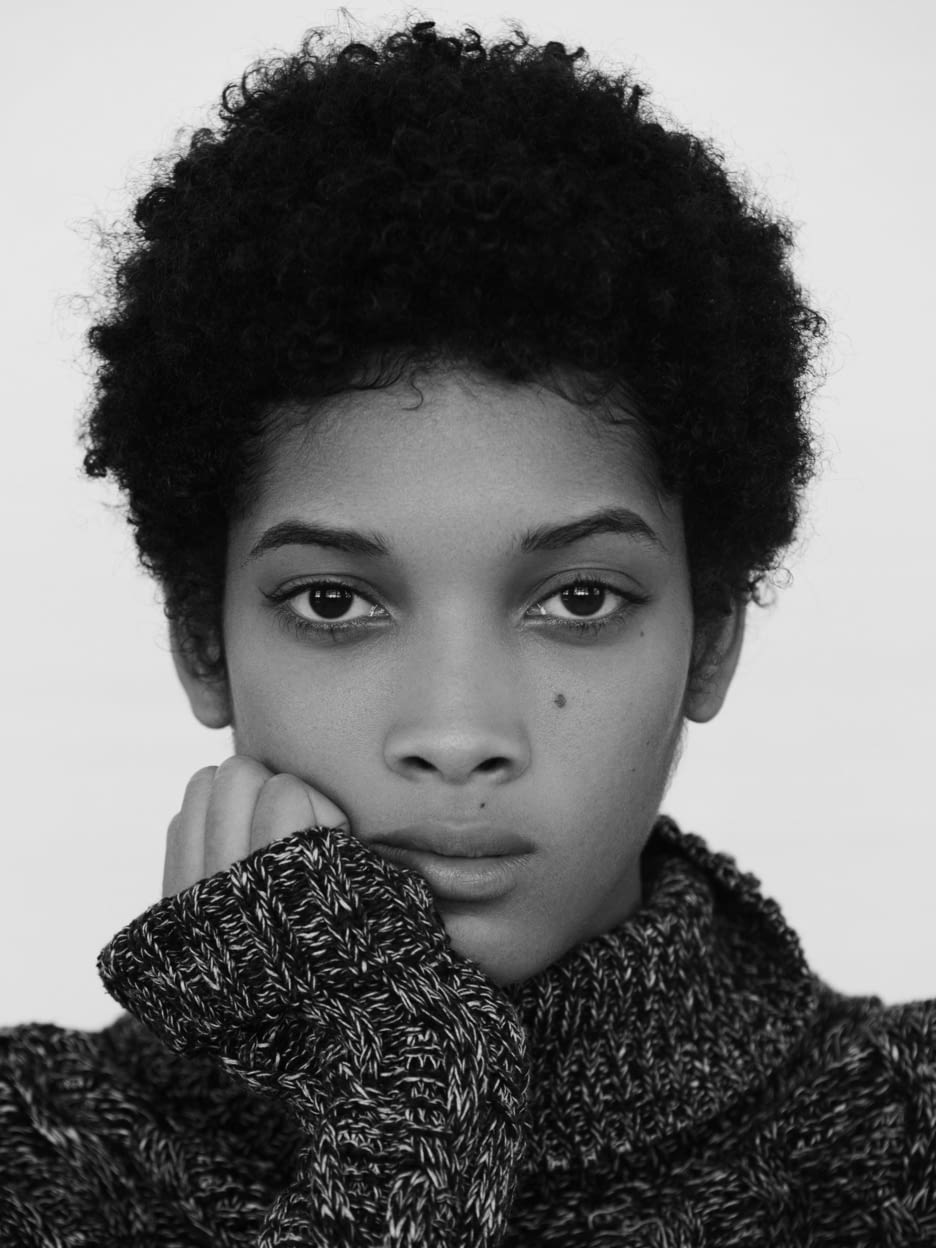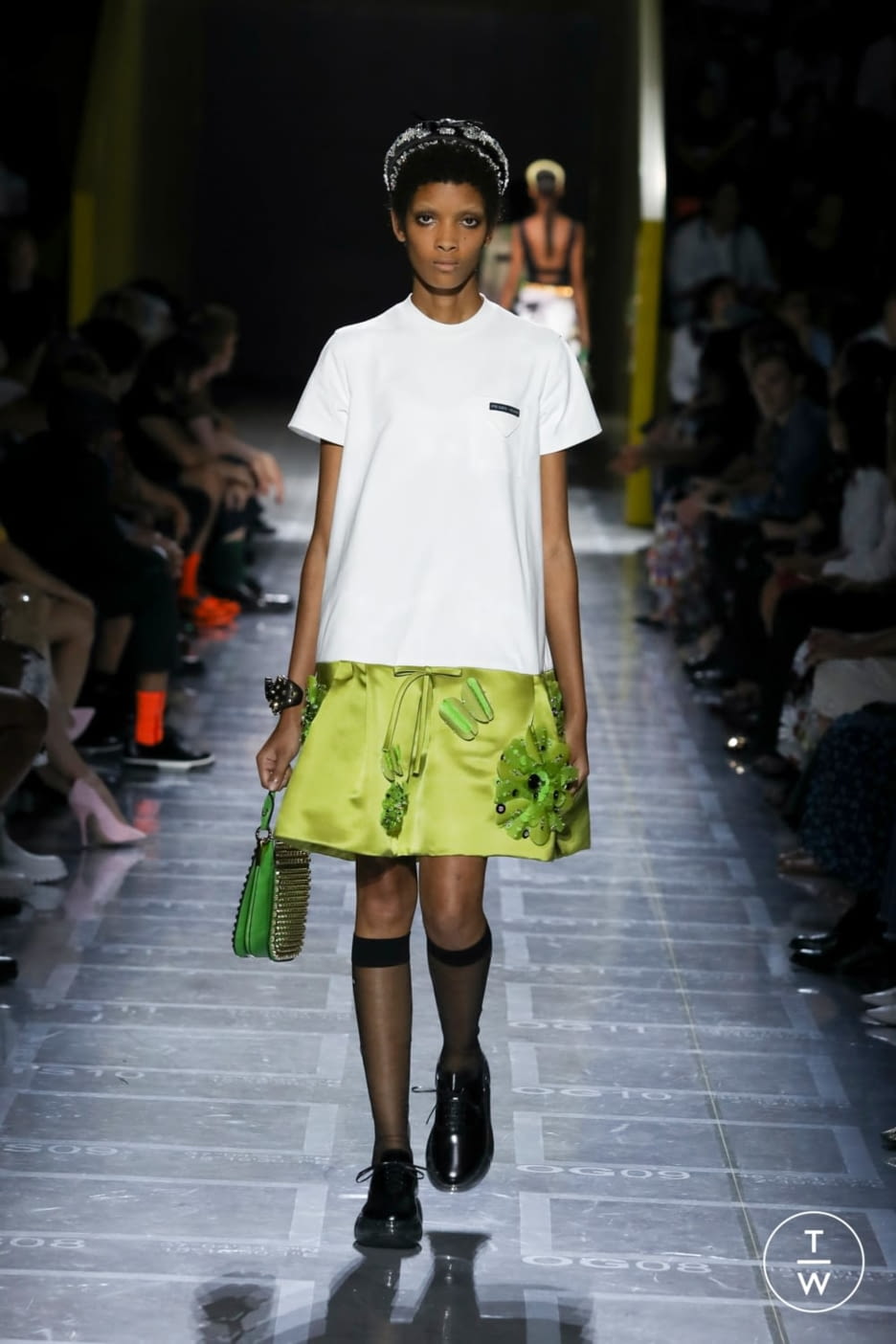 Licett Morillo closing her first show, Prada Spring/Summer 2019
11/02/2019 - Margaux Warin
Licett Morillo was born and raised in Santo Domingo, in the Carribeans. Scouted in her hometown when she was a student, she joined IMG and fastly became one of the new faces's most talked about in 2018. Ashley Brokaw (préciser qui c'est) noticed her and the first show she walked was Prada where she was the second woman of colour (after Naomi Campbell) to close the show of an italian house. Since then, she has been the cover star of Dazed Magazine and walked for the biggest fashion houses, from Celine to Valentino. Recognizable by her boyish look and her feminine face, we met her just before the beginning of fashion months, to talk about her exciting beginnings.
---
How did they discover you?
One day I was on my way to take English classes and a lady (Nileny Dippton) stopped me to ask me if I was a model to which I replied no. She gave me her card, to me to her and go to her agency.
How did it feel to close your first show, the Prada SS2019 show?
It was amazing I felt a mixture of emotions at the moment I knew that I would close that great show, I felt nerves and an incredible adrenaline.
SS2019 was your first season as a model and you had walked through Prada, Paco Rabanne, Loewe, Celine, Valentino, Sacai ... Do you have any specific anecdote to share?
Well, something I will never forget was the Saint Laurent parade, it was a great challenge for me to walk with high heels, something that I had never done before and much less about water, it was wonderful and terrifying at the same time but I would do it again.
How do you prepare the fashion month?
I try to sleep well, eat healthy, drink plenty of water to hydrate the skin and go for a walk.
Where is the last place you traveled that inspired you?
Japan was the last place that most motivated me to give the best of me every day, to have arrived in that country that I only saw in Asian series was a dream and it helped me to realize that only the sky is the limit.
If you were not a model, what would you be?
Studiaria Psychology.
Were you interested in fashion before modeling?
No
What do you listen to when you travel?
Pop music
If you could live at any time, when would you choose and why?
It would definitely be the 80s, I loved the way they dressed, the hairstyles and the music is so impressive everything I could read of that time