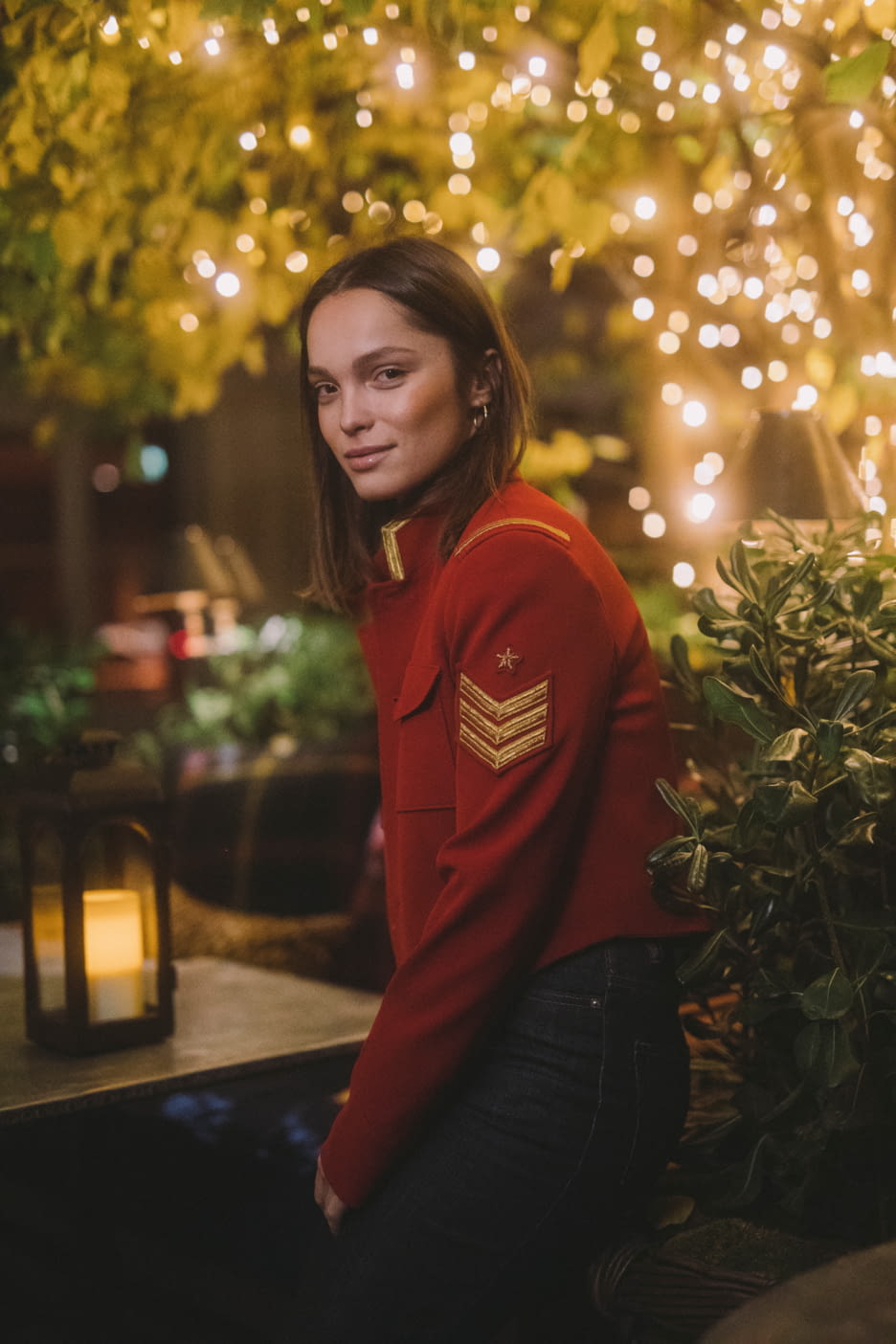 © Virgile Guinard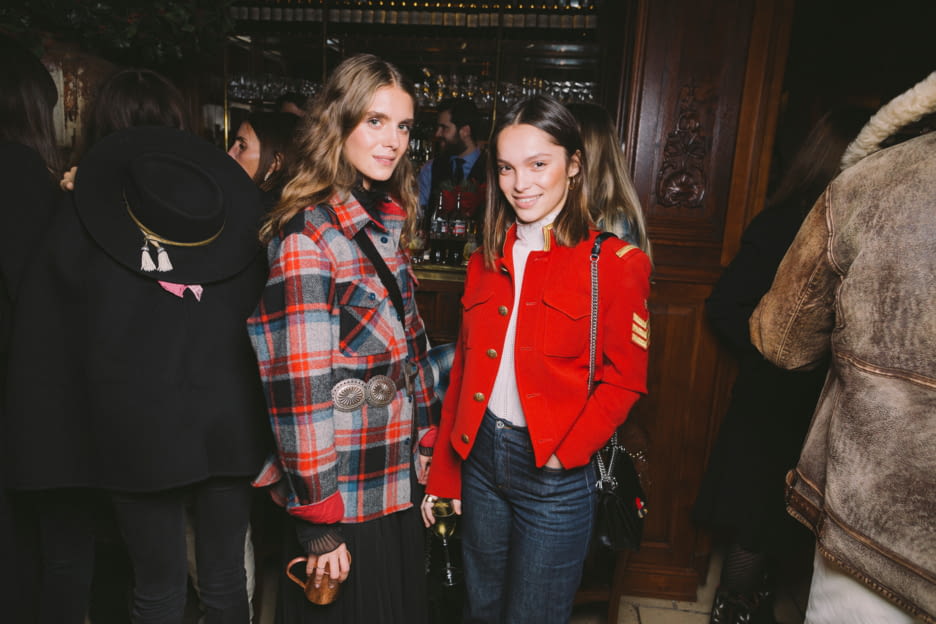 Dolorès Doll and Lola Le Lann © Virgile Guinard
19/11/2018 - Margaux Warin
Lola was 19 years old when the public discovered her in the role of a young seductress, in the movie "Moment d'égarement" in 2015. This year, the young actress was in the movie "Tu ne tueras point" by Jérémie Guez and in Alain Tasma's tv show "Aux animaux la guerre". In April 2019, we will see the actress in the movie "Versus" by François Valla. Daughter of a trumpet player and a director, Lola Le Lann has always cultivated her artistic vibe especially by practicing piano for several years at le Conservatoire. We met her at Ralph's where she revealed her admiration for Ralph Lauren's journey, as well as her vision of the brand.
---
More than a fashion brand, Ralph Lauren also evokes a lifestyle. Could you describe the Ralph Lauren lifestyle in your own words?
I like the fact it's a brand made for everyone. I love Ralph Lauren's equestrian vibe. I admire him as a person before admiring the brand, for all his achievements and his charity works. Regarding the clothing, I like that it is both cool and very elegant.
Could you please describe the Ralph Lauren woman in three words?
Strong, western and elegance.
When you think about Ralph Lauren, what is the first product that comes to your mind ?
The polo.
How does Ralph Lauren evoke Christmas Spirit to you?
The Teddy Bear sweaters evokes Christmas to me.
What is for you the perfect Christmas outfit ?
Santiags or cowboy boots, a pair of jeans and a wool sweater
What are you planning to do for the Christmas holidays ?
I will visit my family and hopefully ride horses in Brittany.
If you could have one gift for Christmas, what would it be ?
A pair of beautiful boots. Or a video projector.
Where is the last place you travelled to that inspired you?
I went to Lebanon two weeks ago. I was in Saïda, I went riding on the beach, I loved it. There is a lot of solidarity, people are very welcoming.
You are really active on social networks like Instagram. Why do you think digital is so important nowadays and how do you choose to you use it for your careers ?
What I like about digital, especially Instagram, is that if your images are distorted by medias or external sources, you can go against it and show more of a personal image. We have the power on our brand imagery thanks to Instagram. But I think it depends of the use of it, people who are in the exhibition game have a dangerous influence on the youngest but otherwise it's a good tool.