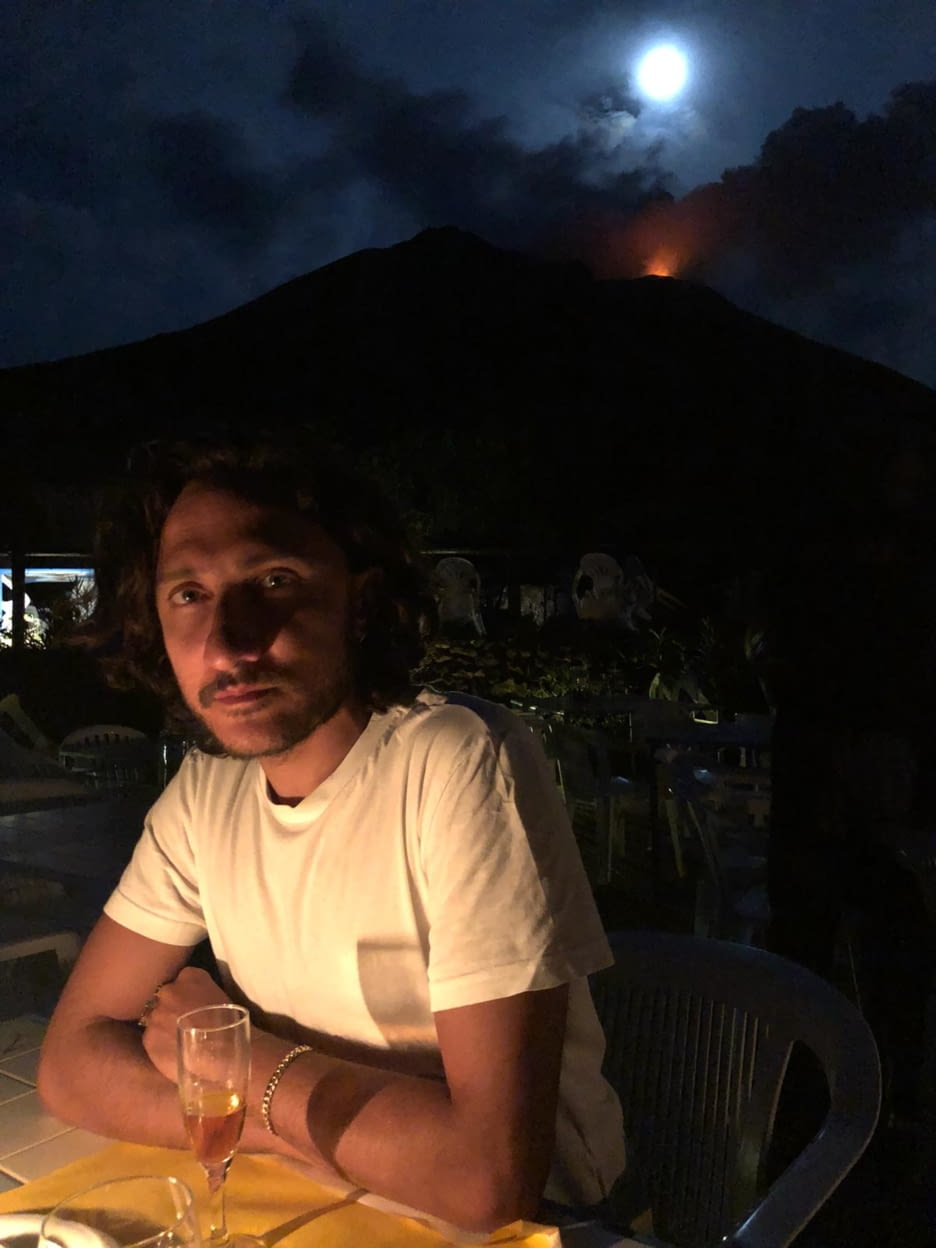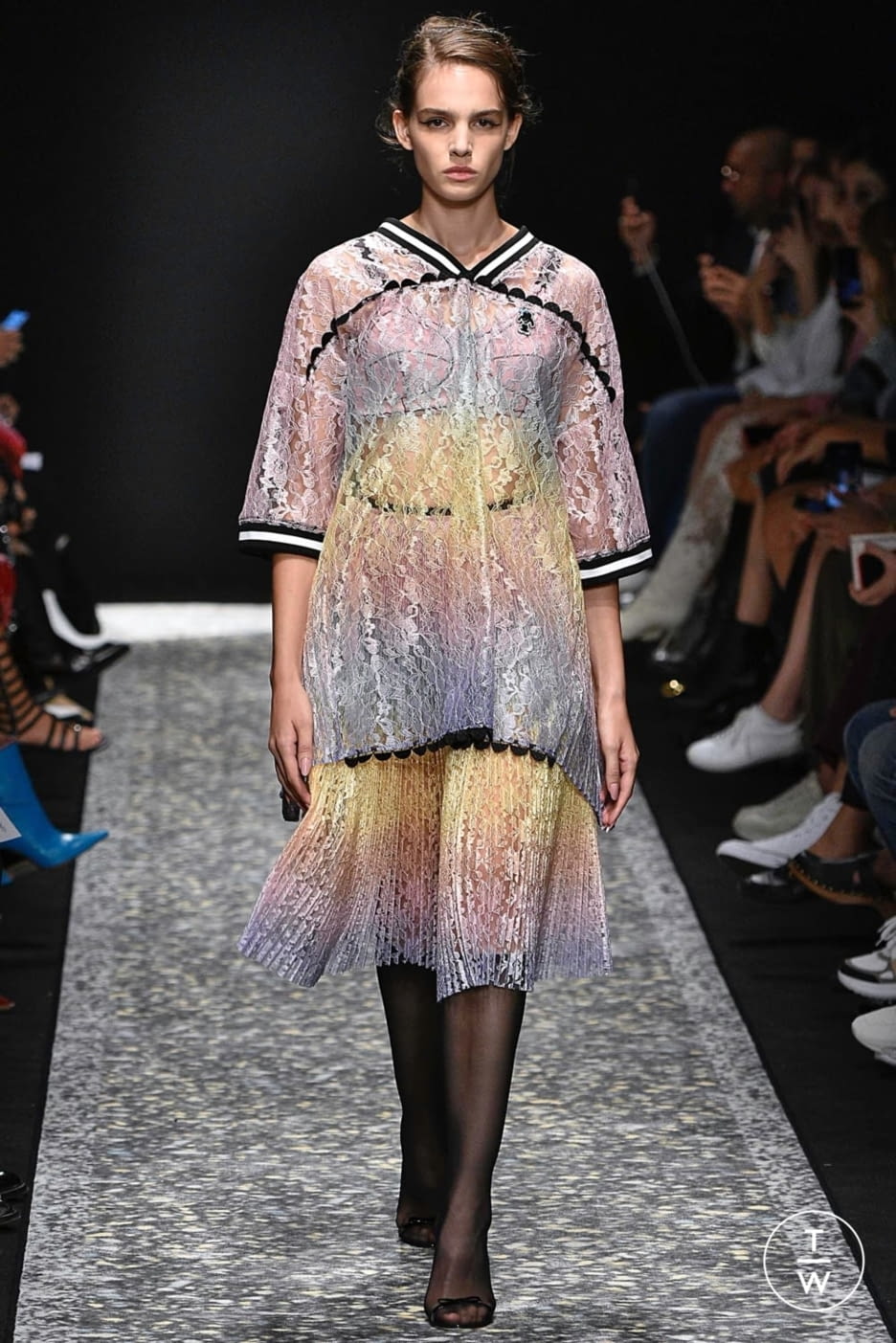 Marco de Vincenzo Spring/Summer 2019
04/10/2018 - Margaux Warin
The memories of Sicily, his native island, were the inspiration of Marco de Vincenzo's latest show. Born in Messina in 1978, the designer moved to Rome at 18 to study fashion but will still be impregnated by the culture of his island. At 21, Marco joined Fendi where he holds the position of Leathergoods Head Designer but the temptation to create his own clothes is strong and that's why he founded his eponymous label in 2009. His style, personal and very feminine, is recognized by the use of metallic colors, delicate lace and dresses fully embroidered with sequins. For his latest Spring / Summer 2019 collection, his American aunt on a trip to Sicily was his driving force to create a mix of genres: US denim mixed with large crosses worn around the neck as emblem of Sicily.
---
Your last Womenswear Spring/Summer 2019 collection in three words:
Sexy. Fun. Shiny
What were your main inspirations for theses collections?
My Spring Summer 2019 started with a memory: an American aunt who come to visit us in Sicily for the summer holiday. In his presence his habits mingled with ours, it was a fine example of what two cultures can do when they meet.
Your favourite look from the collection?
A multicolored lace dress.
If a song could represent the Marco de Vincenzo SS19 vibe, which one would it be?
Sapore di Sale of Gino Paoli.
Which artist(s) inspire you the most?
I am very fascinated by optical art, I find that there are many similarities with my work.
The woma(e)n that inspire you the most?
Women who use fashion to express themselves, and not just to dress. They have always existed in every century, from Peggy Guggenheim to Franca Florio, from Iris Arpfen to Cecilia Matteucci.
You began your career as Leatherwoods head designer at Fendi. How did you decided to create your own Ready-to-wear brand ?
I like fashion. Making the bags was not enough because it was only part of the story. I wanted to take care of clothes, shoes, image, designing a world.
You were born and raised in Sicily. Does your roots have a big influence in your creativity ?
Sicily has secretly inspired me for years. Only for a couple of seasons is the focus of my inspiration, and it is very fun to draw on personal memories to draw the collections.
The last place you travelled to that inspired you?
Los Angeles. Every time I go back to Italy full of ideas.
The place that always inspires you in Italy?
The island of Stromboli, with its active volcano that reconciles you with the power of nature.
If you could live in any era, when would you choose and why?
I would like to live in the 60s, immersed in that feeling of infinite possibilities.