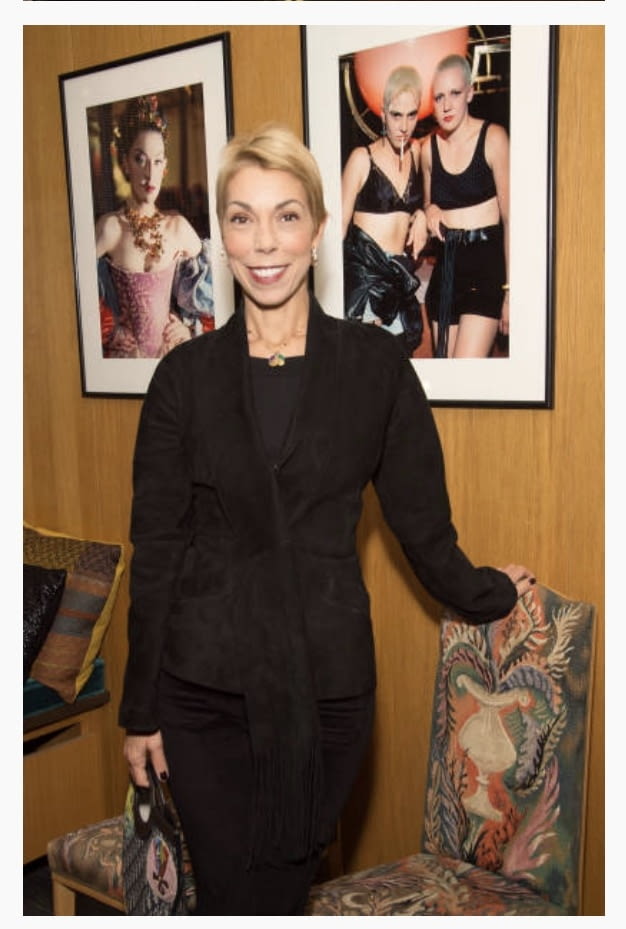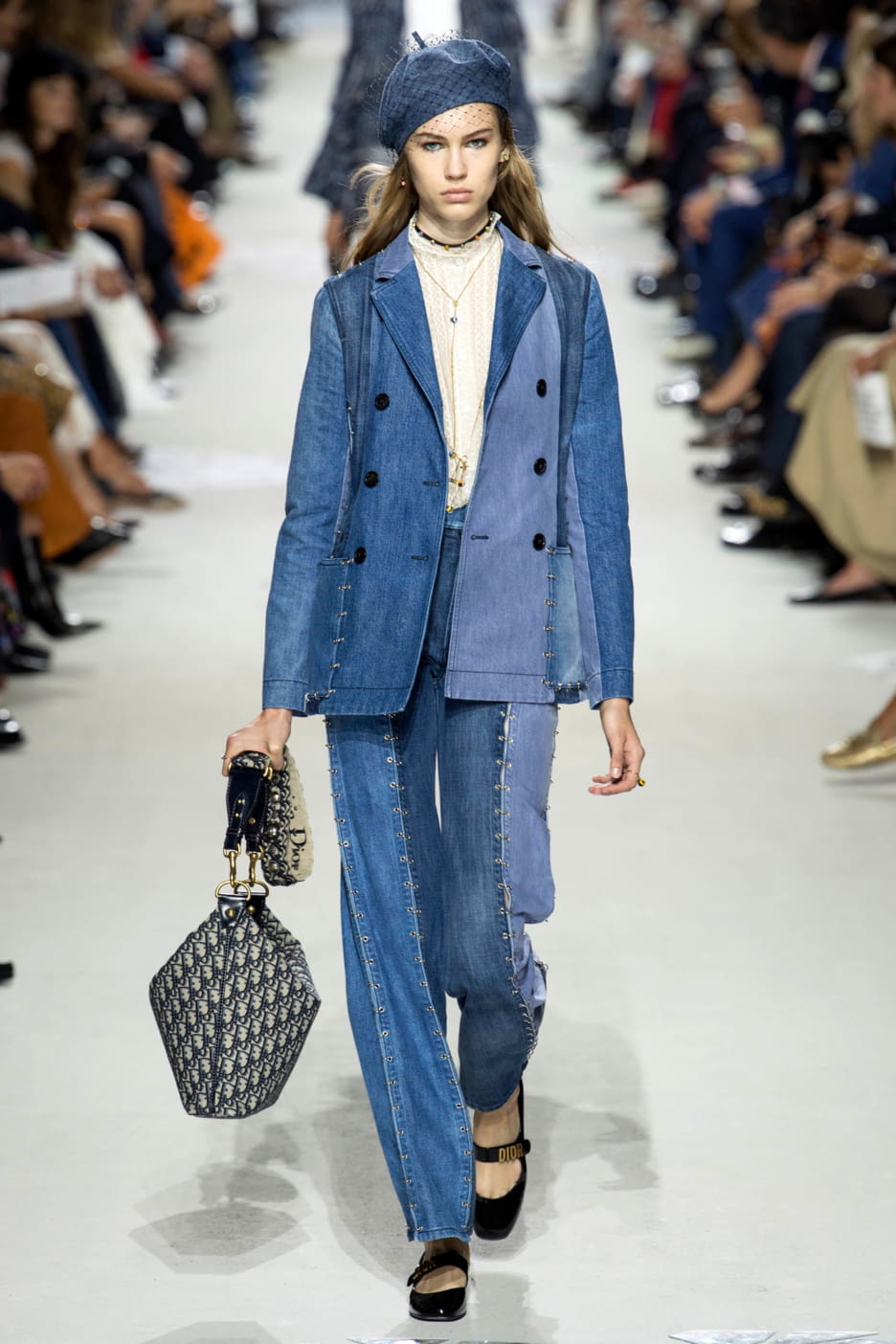 Christian Dior Spring/Summer 2018
23/10/2017 - Margaux Warin
Lively, well-educated, elegant, Mathilde Favier, is a key figure of Parisian life and fashion. Public relations director in charge of the VIP service at Christian Dior, she is the link between the red carpet and the creation studio. Fashion has always been evident for her: before Christian Dior, she worked at Prada for 11 years. Equally passionate about art and decor, she is known for her good taste. Mathilde is also founding member of the 'Esthétique & Cancer' association, which aims to bring back confidence to people battling cancer through beauty and care. Recognized by her humanity, her subtlety in her work and her ability to not take fashion too seriously, she personifies a new kind of feminism, in harmony with the current values of the Christian Dior house.
---
Which artists inspire you the most?
There are so many… I love Martial Raysse, Frida Khalo, Pierre Le Tan's illustrations, Jacqueline Duheme's illustrations, Odilon Redon, Picasso…
How did you find your vocation?
I never « found » my vocation… I've always loved people, and have been able to make them feel comfortable and able to connect with one another.
Which women inspire you the most?
Those who are free… gentle women, feminine women, strong women who don't take the place of men. I'm an advocate for another form of feminism which would bear a different name.
If you could live in any era, which would it be and why?
I would've liked to live in the Empire or under a monarchy. For all the reasons I have just listed. When I was young I wanted to be Queen or a nurse…!
Please describe your role at Christian Dior.
I'm the head of press relations at Dior and the head of the celebrity team. I am the link between the studio designs and the celebrities who will wear them.
Which objects can you not live without?
My protections, my miraculous medals, my stones full of positive energies, my world, my books, my scents, my perfume (Fracas by Piguet), my partner's as well…
If you had to choose your favourite film:
At the moment they would be « The Bridges of Madison County », « Angélique, Marquise des Anges », « Le Sauvage », « Les Choses de la Vie ». All films about love…
Your three favourite places in Paris - and why?
I love Paris as a whole.
As a frequent travel I can assure you that it is the most beautiful city in the world… I love finding out a business lunch is cancelled and being able to zip to Maisie Cafe, my vegan spot; I love going to say a prayer in the Chapel of our Miraculous Lady on the rue du Bac; I love going to the Bristol for a Tata Harper facial treatment, to walk around and admire the new mosques at the Chateau de Versailles, to buy new sheets (with an old-fashioned print) from Porthault, eat dark chocolate at Fouquet, spend hours at Galignani bookshop and leave weighed down with books.
If you were a flower?
I would be a black dahlia, a tuberose, a very pink ancient rose, a four-leaf clover…