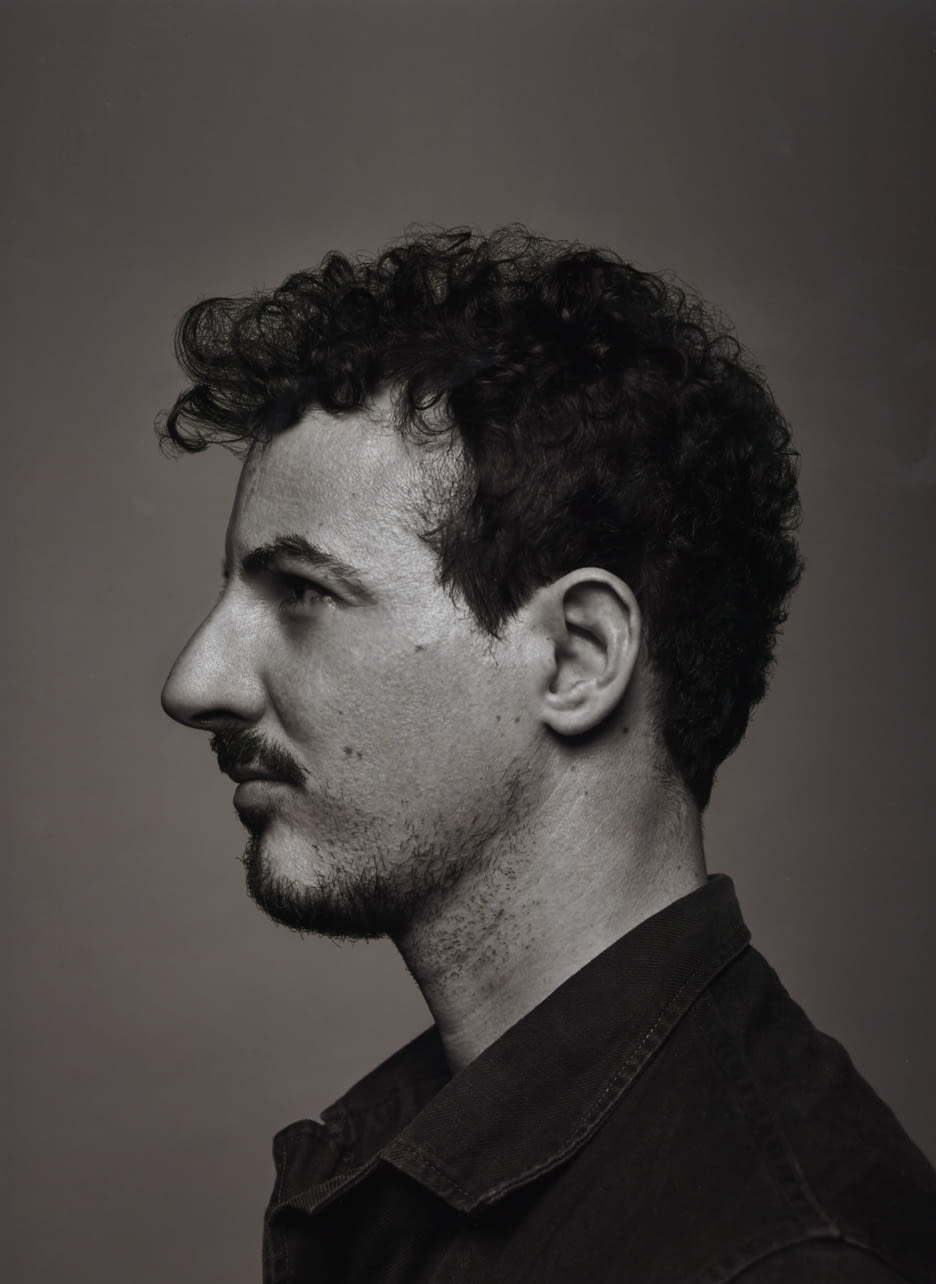 © Jean-Baptiste Mondino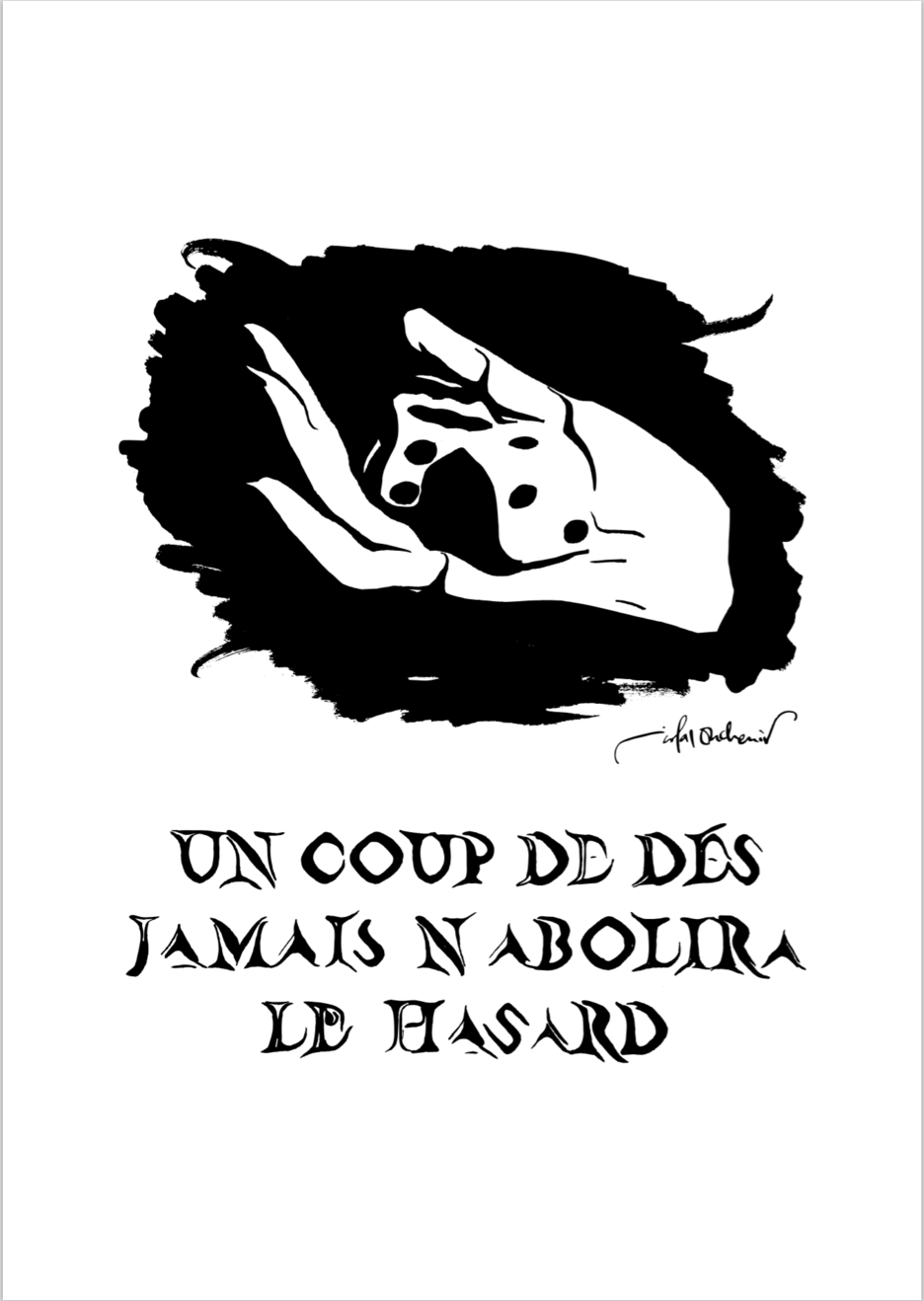 24/04/2017 - Margaux Warin
At the time of emails and digital, the calligrapher Nicolas Ouchenir is an exception. Self-taught, Nicolas found his vocation while working in a Parisian art gallery, writing the envelopes for the openings. Since then, he has succeeded in restoring an art almost forgotten and has become an undeniable reference in fashion and luxury. His savoir-faire, his inventiveness and his artistic vision enables him to shape the visual identity of the biggest houses. Nicolas has the gift of sublimating each paper with his aerial writing and his drawings. His talent will be highlighted during his exhibition at the 32nd International Fashion and Photography Festival in Hyères from 27th April.
---
What's the last thing you saw that inspired you ?
The Lovers of Pompeii, this gay couple frozen forever in their tenderness.
Which woma(e)n inspire(s) you the most ?
Simone Veil, Barbara, Michelle Obama, Tina Turner, Nina Simone and Nili Hadida.
What was your first aesthetic crush ?
Mafalda, I love her.
How did you find your vocation ?
It's Her who found me at JGM. And it's better that way ;-)
Explain your job in one or two sentences :
I create signatures: new letters, alphabets, rhythms, logos, timeless and humanist poems.
Calligraphy, my passion.
The film that speaks the most to your aesthetic is:
The Pillow Book by Peter Greenaway
Which ink colour do you prefer ?
Black is my favourite colour.
If you could live in any era, when would you choose and why ?
Ancient Rome for its aesthetics and disco for the liberation of manners and borders! And flare pants.
Please describe your exhibition in Hyères in two or three sentences:
A Cabinet of wonders that reflects us, the mix of atmosphere between ink and sounds.
My workshop will be open to all, to inspire true feelings. Letters, words, games, fate ...
Villa Noailles in three words:
Mallet Stevens, Cocteau, Marie-Laure.
Inspirations, angles, generosity and elegance.
3 names and 4 words but Villa Noailles is so MUCH MORE.