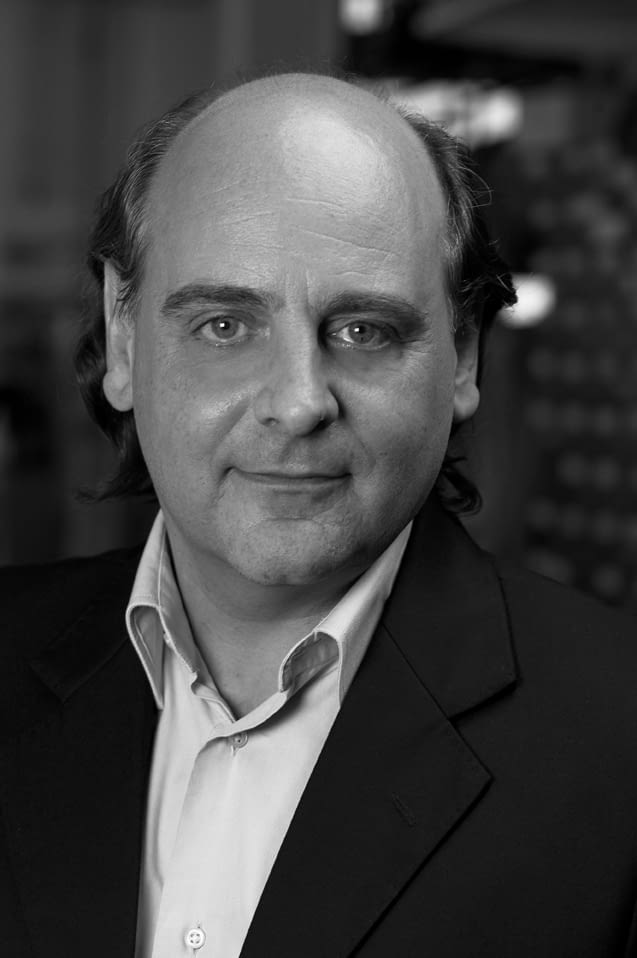 10/10/2017 - Margaux Warin
Patrick Goossens is the director of the Goossens house and the son of its founder, Robert Goossens. Much more than a simple jeweller, the founder was also a remarkable artisan who worked with the biggest designers from Gabrielle Chanel to Yves Saint Laurent.
A protector of this savoir-faire, his son Patrick, craftsman and jeweller, has taken the reins of the ateliers, which since 2007, are part of Chanel's Métiers d'Art.
Staying true to a prestigious DNA and making the know-how durable while modernising it and remaining inventive are the challenges successfully achieved by Patrick, who develops collections rich in inspiration and creativity. Bronze, crystal and quartz cabochons are the house's signature.
---
Which artist(s) inspire(s) you the most?
Benvenuto Cellini ...Michel-Ange...
Léonard de Vinci ... Dante...
Mozart... Frank Zappa...Prince
Delacroix... Bacon... Andy Warhol
Peter O'Toole...Sean Penne...
Max Linder
Which is your favorite stone?
Pink tourmaline
How important is it that savoir-faire of excellence like that of Goossens is kept alive?
A craft is for life!
Generations of craftsmen have generated an invaluable knowledge, which therefore represents a « treasure » which we must pass down!
Which is the last trip you took which inspired you?
A trip to Syria… in 2008
Which is your favorite piece from your latest collection?
All of them!
Explain your profession in a couple of sentences.
I am first and foremost a craftsman with ideas, who has a certain taste but who's taste is not certain. But capable of bringing these ideas to fruition.
If you could live in any era, when would you choose and why?
The Renaissance…
The artists (mentioned above) were « artists », scientists, architects and especially visionaries.
I would've loved to have met them.
Which woma(e)n inspire(s) you the most?
All of them. Especially those I see everyday.
Could you describe the Goossens spirit in a couple of sentences?
We wish to convey values through our creations: those of respect, simplicity, comfort, and especially beautiful materials.