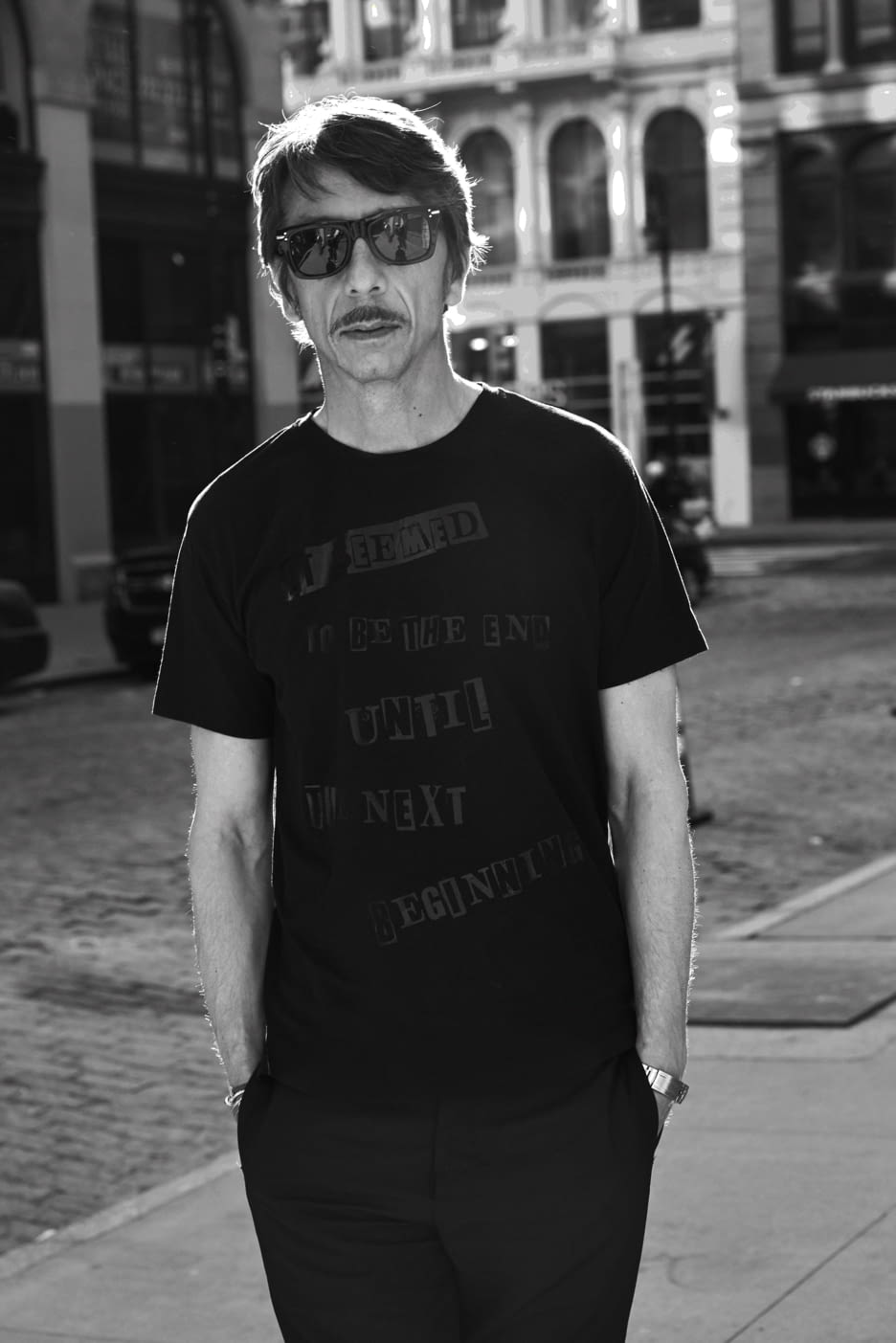 © Andrew Arthur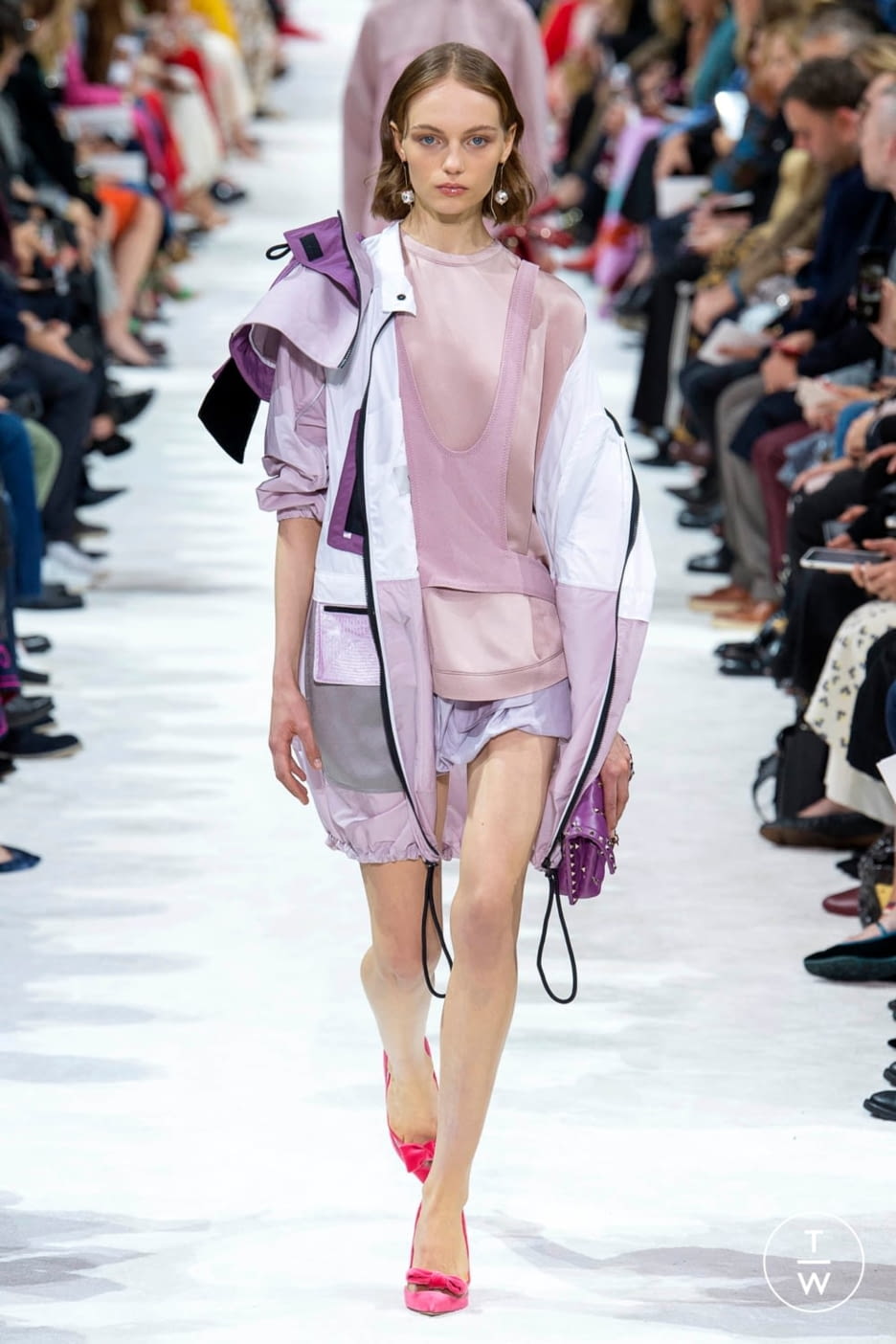 Valentino Spring/Summer 2018
06/02/2018 - Margaux Warin
Passionate about art and culture, Pierpaolo Piccioli is a designer whose every creation embodies an inspiration, and each collection contains multiple references to history of art (antique silhouettes, pre-raphaelites, patterns inspired by Hyeronimus Bosch, Francis Bacon or 1970s punk). He has been at the head of creative direction at Valentino since 2009, 8 years of which he worked side by side with Maria Grazia Chiuri before becoming the unique creative director in July 2016. Only then did the fashion world discover the intimate and oneiric universe of the Roman designer, who nonetheless knows how to tie his designs in with the real world. His most recent collection for Valentino combined the historical 'savoir-faire' of the fashion house to a more contemporary and urban vision: technical fabrics, PVC windbreakers, deconstructed trench coats... Pastel colours contrast with flashy pieces, long floaty dresses with sporty parkas. It is this link between legacy and modernity, this aesthetic shock, which helps Valentino's grandeur to persist and develop. Pierpaolo Piccioli interprets and magnifies the power, sensitivity and fragility of femininity while subtly conveys his emotions through designs which are tokens of timelessness.
---
Where's the last place you travelled that inspired you?
Tokyo, for me its perfect balance between tradition and contemporaneity.
How did you find your vocation?
While watching movies when I was a teenager. I was enraptured by the narrative power of images.
Which woma(e)n inspire(s) you the most?
Every woman with her own individuality.
The film that speaks the most to your aesthetic is:
La Notte by Michelangelo Antonioni.
Which artist(s) inspire(s) you the most?
I am particularly interested in the unconventional personalities of the Renaissance. The artistic work of Paolo Uccello, Beato Angelico, Piero Della Francesca, Lorenzo Lotto, Hyeronimus Bosch had a great impact on my aesthetic vision.
What was your first aesthetic crush?
Balenciaga's wedding dress, shot by David Bailey in 1965.
The last Valentino collection in three words:
Moon, Fantasy, Glamour.
Who is the Valentino woman in one sentence:
A graceful woman, who is not afraid of exposing her fragility. I think that's a big strength.
Which material do you most like working with?
All soft and fluid fabrics. I love lightness.
If you could live in any era, when would you choose and why?
The Mapplethorpe and Warhol era: the 70's and the 80's in Ny.