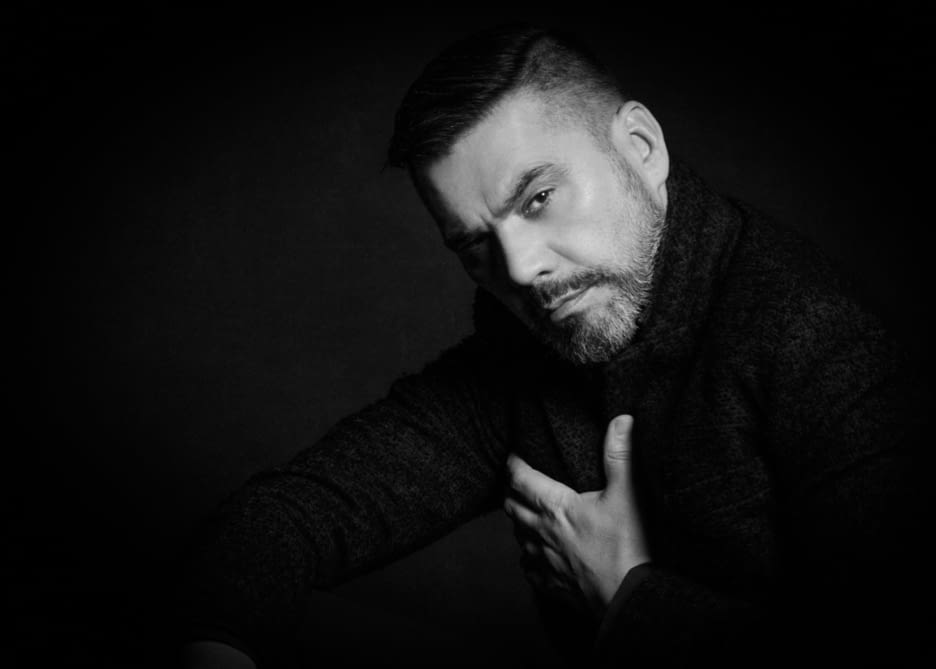 21/10/2019
-
Margaux Warin
Last September,
Roland Mouret
unveiled his latest Ready-to-wear collection. Leaf patterns, casual tailoring, neutral tones and flowing dresses constitute the DNA of this collection. Nicknamed the king of curves, the French designer rends to sublimate women and femininity.
This show was also the opportunity for Roland Mouret to evoke sustainability - a topic dear to the creator. He launched a sustainable 'factory-to-retail' hanger through the #SwithToBlue campaign in collaboration with Arch & Hook and with the support of the Bristish Fashion Council. It's the first 100% recycled and fully circular hanger made from ocean plastics.
---
Your last Spring/Summer 2020 collection in three words:
FLUID, STYLE, COLLABORATIVE
What were your main inspirations for this collection?
TO BE RELEVANT AND DISPONIBLE WITH MY CREATIVITY IN THIS TIME.
Your favourite look from the collection?
Knitwear dress worn with an oversized floral jacket and a turban
Did you have a special "muse" in mind while working on the collection?
I don't have muses, but the life of Loulou de la Falaise can represent this collection.
How did you start your career ?
IN MY KITCHEN, BETWEEN A KETTLE AND A TOASTER LIKE EVERY BRITISH DESIGNERS.
Where is the last place you travelled to that inspired you?
CHINA LAND, WAS A JOURNEY OF INSPIRATION.
The artists that inspire you the most?
I NEVER PUT ON PERSON ON A PEDESTAL BUT MAYBE MY HUSBAND BECAUSE I SLEEP WITH HIM, IS THE CLOSET ARTIST TO ME.
The film that speaks the most to your aesthetic ?
YOU CAN DEFINE THE 80'S IN MY LIFE 'EYES OF LAURA MARS'
If you could give an advice to young/aspirants designers/entrepreneurs, what would it be?
"IT'S ABOUT YOU. YOUR DESIGN IS AN EXTENSION OF YOURSELF. NEVER FORGET IT!"