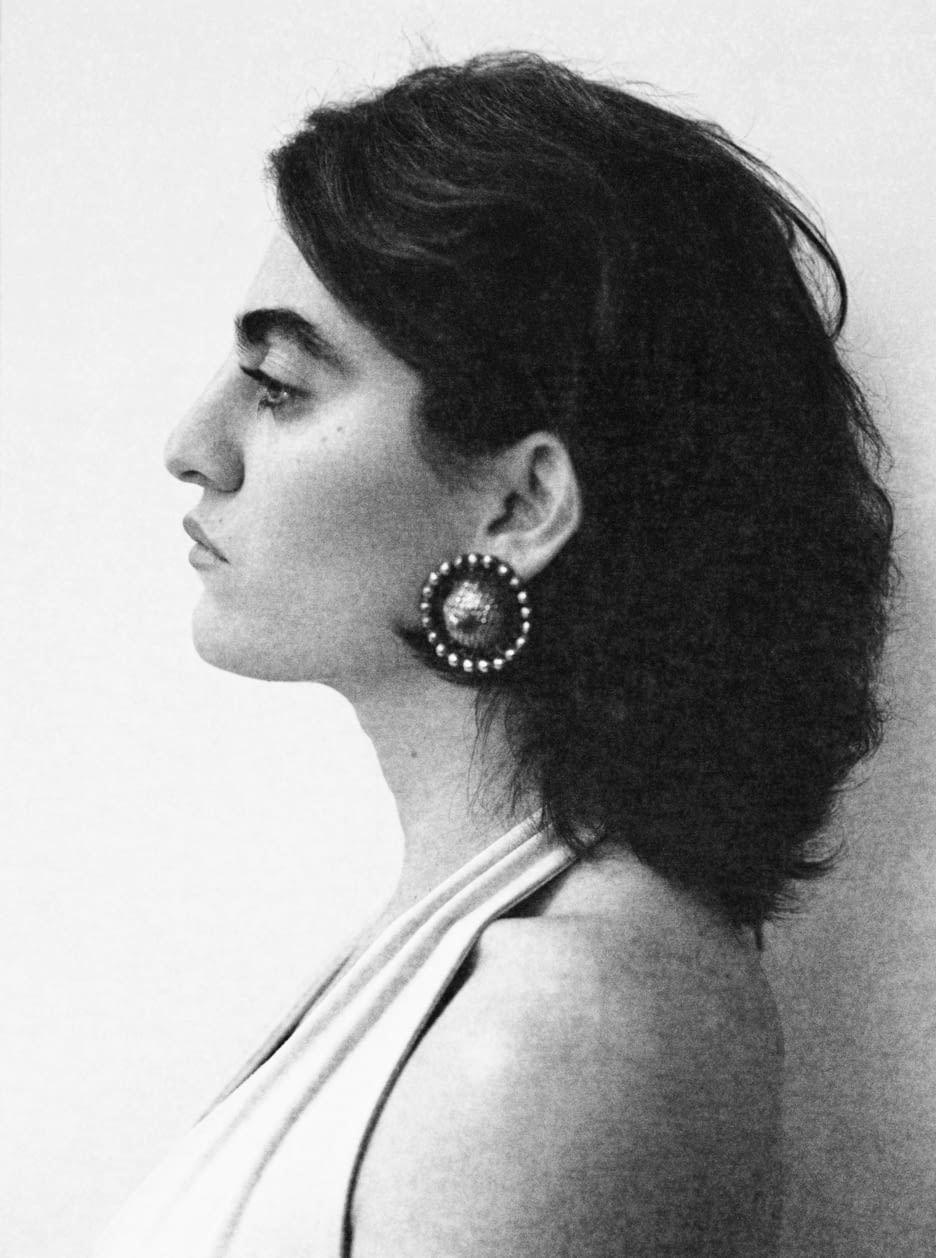 03/12/2019
-
Margaux Warin
Super Yaya, or how to create a unique world within a clothing brand. Rym Beydoun, born and raised in Ivory Coast and lebanese originally, launched the label in 2015 after graduating from Central Saint Martins. As Rym returns to her homeland in Lebanon, her creations tell the story of a fourth generation Lebanese family living in West Africa with a focus on how to combine cultures, traditions and modernity into clothing that can be worn by anyone. Super Yaya uses bespoke techniques with an artisanal approach: most of the fabrics are handpicked, hand dyed and printed in Ivory Coast which Rym then retranscrives in her home in Beirut. Patchwork of colours into hundreds of squares, wax prints and deconstructed shapes in cotton bazin, Rym's creations are not only innovative but a true reflection of her vision, which aims to redefine the narratives of West Africa and cultural diversity.
---
Your Spring/Summer 2020 collection in 3 words
Bold, Blunt, Boundless
Your main inspirations for this collection ?
Batik in Indonesia and West Africa through time.
How it was adopted and worn in relation to culture, tradition and morphology.
Your Favorite look from the collection?
The Bow Dress
You were born and raised in Abidjan, Ivory Coast, you studied in London and you are living in Beirut, Lebanon. Your collections were about Dakar, Senegal and the latest one is called "Dakarta" (Dakar/Djakarta). Are your collections a way to create a link between these different cultures and places ?
"Dakarta" is this season's slogan for an imaginative place, an in-between, a cultural bridge created to link Jakarta and Dakar only symbolically, using words that make it sound and feel familiar but that is truly alien. This is for me one way of creating links between different cultures and places. The collections have always been slightly autobiographical - It's an ongoing story that's mainly linked to family and to the idea of merging and bringing things and people together with newness. The ultimate link has been created - the internet - so to reflect on fashion using this process and idea is truly challenging.
Was it your aim to create awareness about West African Fashion and culture when you created the brand ?
The idea behind Super Yaya was to communicate on the West African culture and way of dress in pushing the notion of "Do It Yourself" but the purpose of the brand was multiple - The aim was to create awareness about the West African life. The infrastructure, the modernity, the landscape, the fashion, the culture. Not that I thought there was anything to prove but I wanted to depict what I saw of it and felt was being dismissed, to communicate on every aspect that was inexistent on the internet and add a layer of sincerety in another reality. The clothes at the time were mainly created to help in picturing the architecture and the surroundings. I wasn't necessarily thinking of the fashion as the final goal but as a mean to compose images in which the sense of scale was important and that would help in translating a general idea.
Does politics and social issues have an influence on your work ?
Yes
Which Artists inspire you the most?
Henri Matisse, Pascale Martine Tayou, Monir Farman Farmaian, Louise Bourgois, Etel Adnan, El Anatsui...
Where is the last place you travelled to that inspired you?
Siwa in Egypt, in the middle of the desert with no wifi, no electricity. We are living on so many layers today, disconnecting is precious.
If you could live in any era, when would you choose and why?
I think it would have been in the 60s - I always wish I could see Beirut and Abidjan in those years.
If you could give an advice to young/aspirants designers/entrepreneurs, what would it be?
Be distinctive and focus on what you want to say - Respect your pace. Also do it yourself for as long as you can!