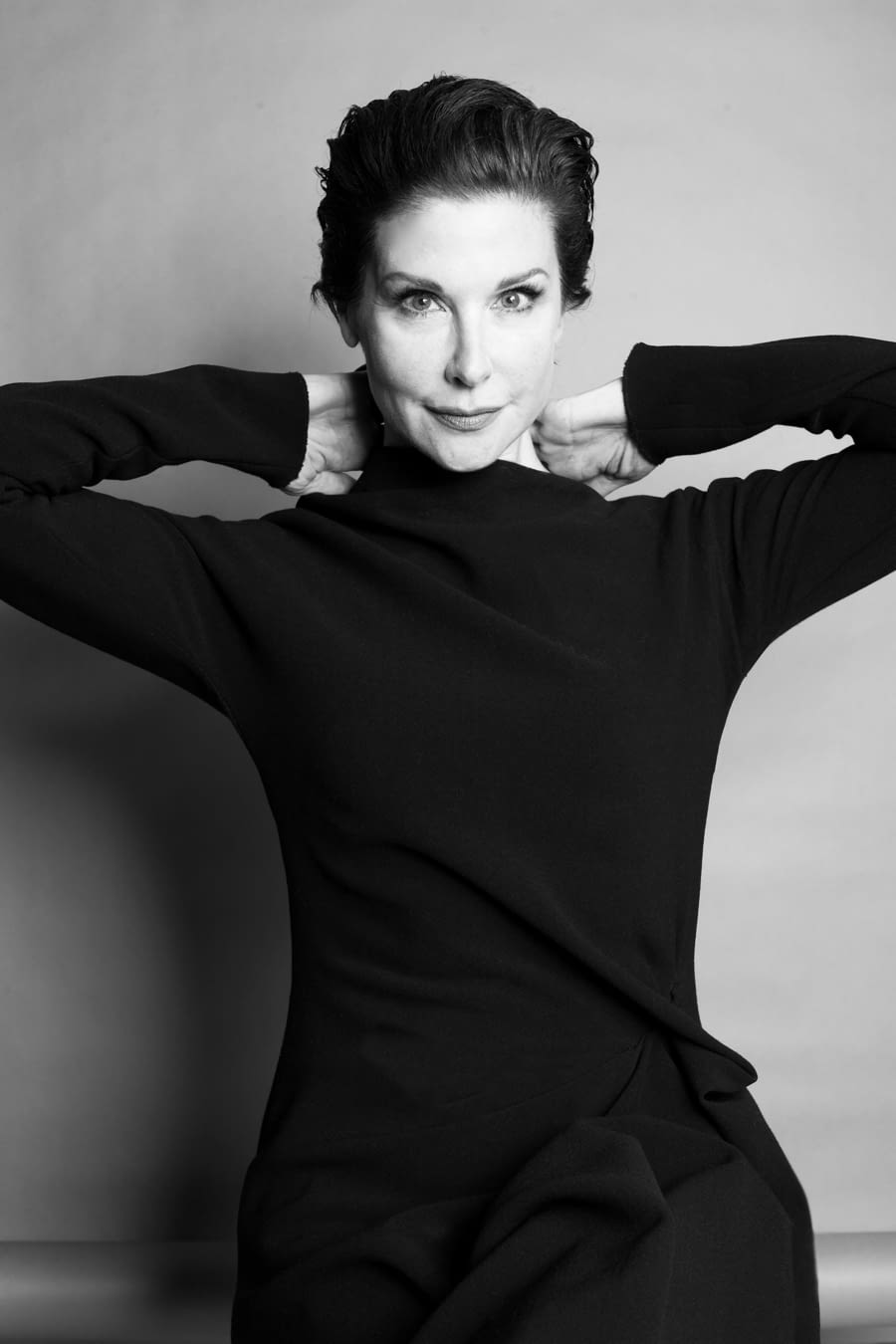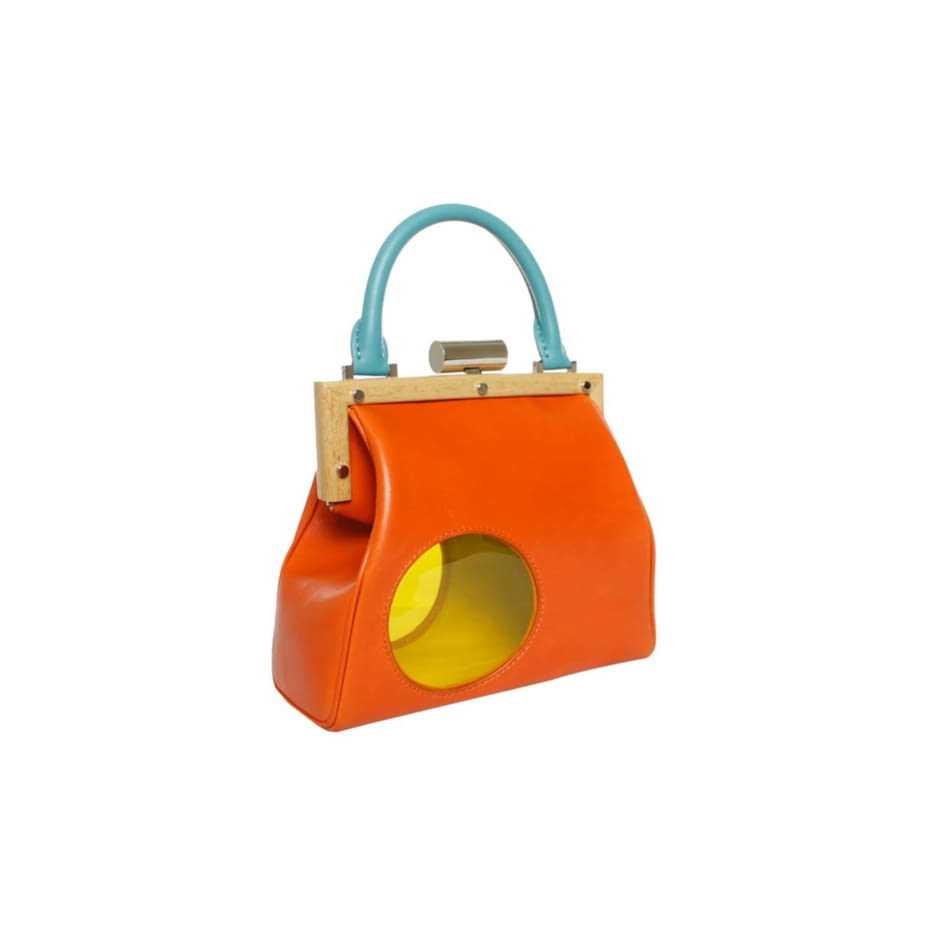 Perrin Paris Spring/Summer 18
06/02/2018 - Margaux Warin
Founded in 1893 in France, Perrin Paris were glove-makers, expertly working with leather. A few years ago, Michel Perrin, who inherited the brand, decided to relaunch Perrin Paris with his wife Sally, who is at the helm of the artistic direction. Sally introduced a handbags and pouches alongside the gloves. Graphic and colored, simple and chic, the Perrin Paris accessories have a strong visual identity. They have established themselves as wardrobe classics. The products stand out by the architectural approach of the designs. The brand has notably collaborated on certain models with the architect Zaha Hadid. Sally Perrin successfully breathed modernity into the brand by incorporating materials such as high-quality leather Plexiglas. Today, Perrin Paris owns boutiques around the world: New York, Los Angeles, Hong Kong, Tokyo, and in Paris, 3 rue d'Alger, created by the interior architect Chahan Minassian and inaugurated in 2015. This new space brings out the sculptural creations of the brand and confirms the connection between luxury and architecture, both dear to Perrin Paris.
---
Where is the last place you travelled to that inspired you? Tokyo!
We recently presided at the ribbon-cutting of our new shop at the beautiful Ginza G6. It is a very sophisticated and fashion forward city from the crazy street looks of Harajuku to the highly artistic avant-garde designers. The Japanese are a very open-minded clientele, especially the millennials, and we are thrilled that our conceptual designs are resonating with this new fan base.
Which woma(e)n inspire(s) you the most?
All of the unsung heroines of the world who don't seek the limelight but act with great courage and humility to make this world a better place.
Which artist(s) inspire(s) you the most?
I recently attended Frieze art fair in London where I was moved by the work of artist Ha Chong Hyung. It is bold, monochromatic, and rich in texture.
On my wishlist: Olga de Amaral for her brilliant tapestries.
The film that most speaks about your aesthetic is:
Movies by Luca Guadagnino
The Perrin Paris Spring/Summer 2018 collection in three words:
Happy Luminous Sun-sational
Which is your favorite piece from your last collection and why?
The plexi/mirror glove clutch-very futuristic! A perfect example of an innovative interpretation of the glove.
Could you describe the Perrin Paris spirit in a couple of sentences?
Perrin Paris is an eponymous French brand and renowned glove maker since 1893. We are bridging the past and present by creating highly imaginative leather accessories in which tradition meets modernity; executed with a particular irony and always with a sense of humor. Fashion should be fun!
How important is it that savoir-faire like that of Perrin Paris is kept alive?
Very important. We have a highly trained staff supervised by our head craftsman Maxence using the same maroquinerie techniques applied from generations past. We support local French tanneries for their high quality skins. Details are of the utmost importance in the execution of our handbags and gloves; we continue to explore new techniques and further push the limits of our skilled artisans in both France and Asia.
Why, in your opinion, are fashion and art intrinsically linked?
Fashion is wearable art, it simply has more constraints - such as fit and practicality!
If you could live in any era, when would you choose and why?
I actually feel very fortunate to be living in the 21st century. It is an amazing time creatively to embrace the zeitgeist. I was obsessed with the Jetsons growing up and much of their world is now becoming our reality-video chat, flying cars, trips to the moon. I especially remember Jane having an electric dress that lights up. Counting the days for the robot maid…!