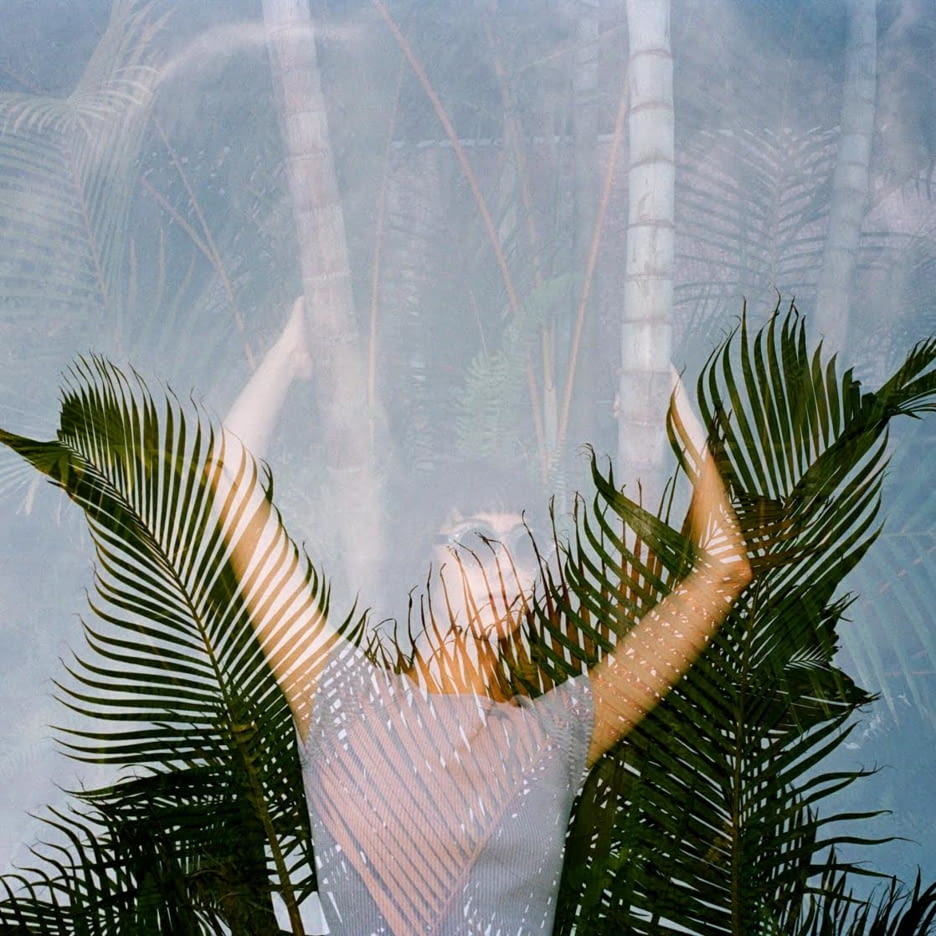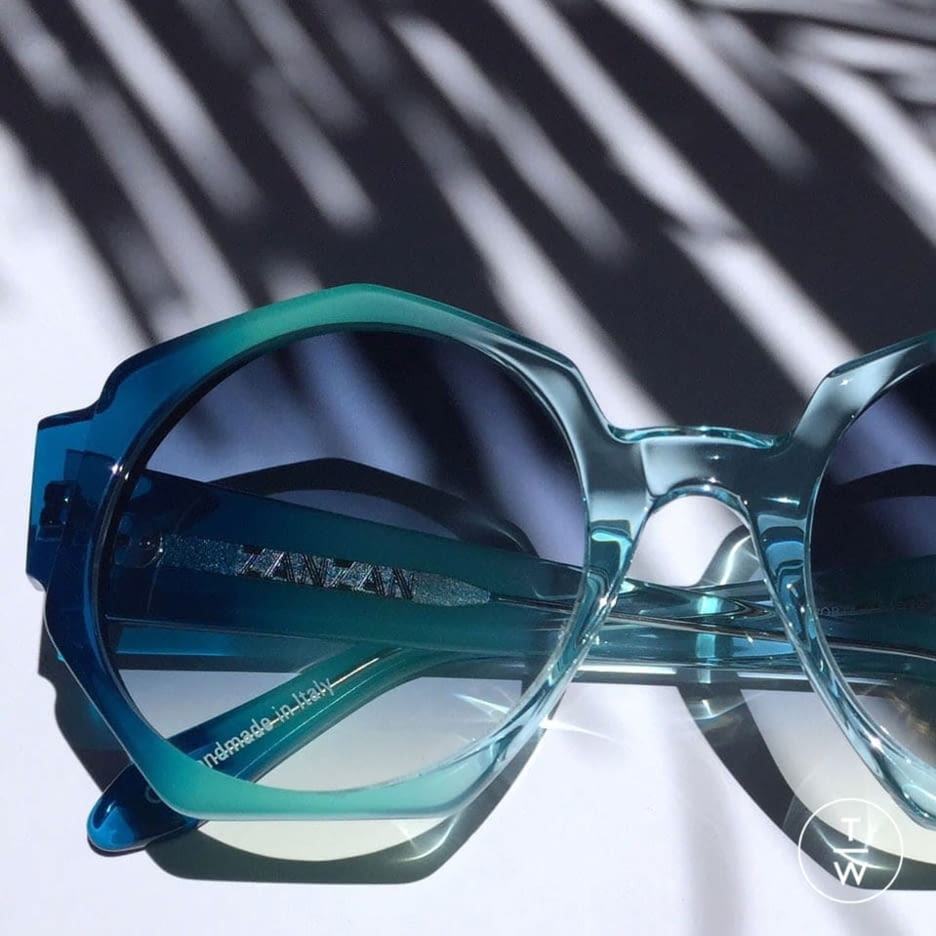 "Ortolan" - Zanzan Eyewear Spring/Summer 2017
23/06/2017 - Margaux Warin
An overflowing inspiration, artistic vision and great creativity are what defines Megan Trimble, the founder and artistic director of Zanzan Eyewear. The sunglasses brand has boosted the idea of this item, by playing with the colors and the shapes of its models. With names such as "Ortolan", "Apache, "Vesuvio" or "Le Tabou", each pair of glasses tells a story, most of all a story of culture and travels... In 2010, Megan launches Zanzan Eyewear which is primarily the affirmation of her values, with glasses made by hand in Italy and which are a successful mix of innovating techniques and an historique know-how of quality. The young woman is Australian, has grown up between Sydney and Hong Kong and lives today in London where she draws her models with a creative team made up of Gareth Townshend and Laura Bailey, both inspired by places and art. Those inspirations galore can be found on the Instagram account of the brand who, like its items, is a true invitation to travel.
---
Which artist(s) inspire(s) you the most ?
I am interested in anyone that transports me to somewhere beautiful. I always love Helen Frankenthaler and Georgia O'Keefe for their sensual use of colour in painting. Luis Barragán again, more colour, but in his buildings - colour makes me happy! Photography is my first love so there are many, too many to list but a few top favourites are always Bruno Barbey, Harry Gruyaert, Luigi Ghirri, Lee Miller, Diane Arbus, Richard Avedon, Guy Bourdin, Viviane Sassen…
Please describe Zanzan in three words:
​Free-spirited, adventurous, sunny!
What would be the Zanzan piece you couldn't live without this coming summer?
The 'Ortolan' in blue ombre inspired by the mediterranean sea. I also love the bleached hues like terracotta and sand and metallics that shimmer in the sun.
How did you choose your sunglasses names ?
They are all words or names we discover in books. We have lists and lists of names of interesting people, obscure cultural movements, exotic islands. Anything we find intriguing will get thrown in the pot.
What piece of music best represents the mood of Zanzan ?
Right now it's Ilê Ayê by Gilberto Gil
Which women inspire you the most?
Friends and family always. Joan Juliet Buck the ex-editor of Paris Vogue whose autobiography I couldn't put down. Angelica Huston, Diane Arbus, Meryl Streep.
The film that most speaks to your aesthetic:
American Gigolo or any film by Eric Rohmer - I love a languid French film where nothing much happens! Aesthetically, Tom Fords, Nocturnal Animals took my breath away.
Where's the last place you travelled that inspired you? And why...
My favourite spot in the whole world is Bronte Beach, Sydney. Nothing beats a dip in the ocean filled swimming pool watching the surfers off the point catch waves.
If you could live in any era, which one would it be and why?
The late 70s for fashion and music.
Current favourite Instagram accounts?