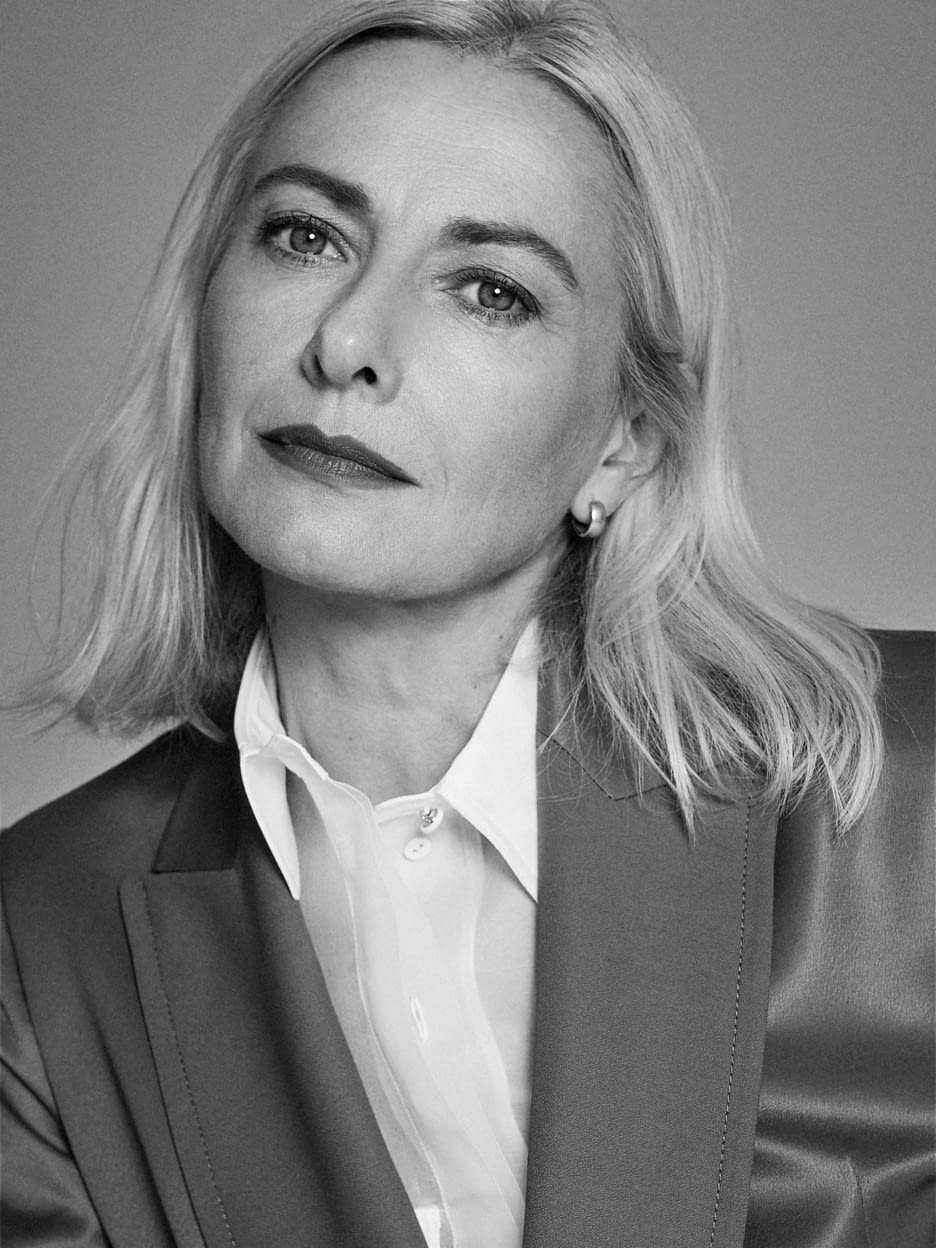 Véronique Bousquet © Mauro Mongiello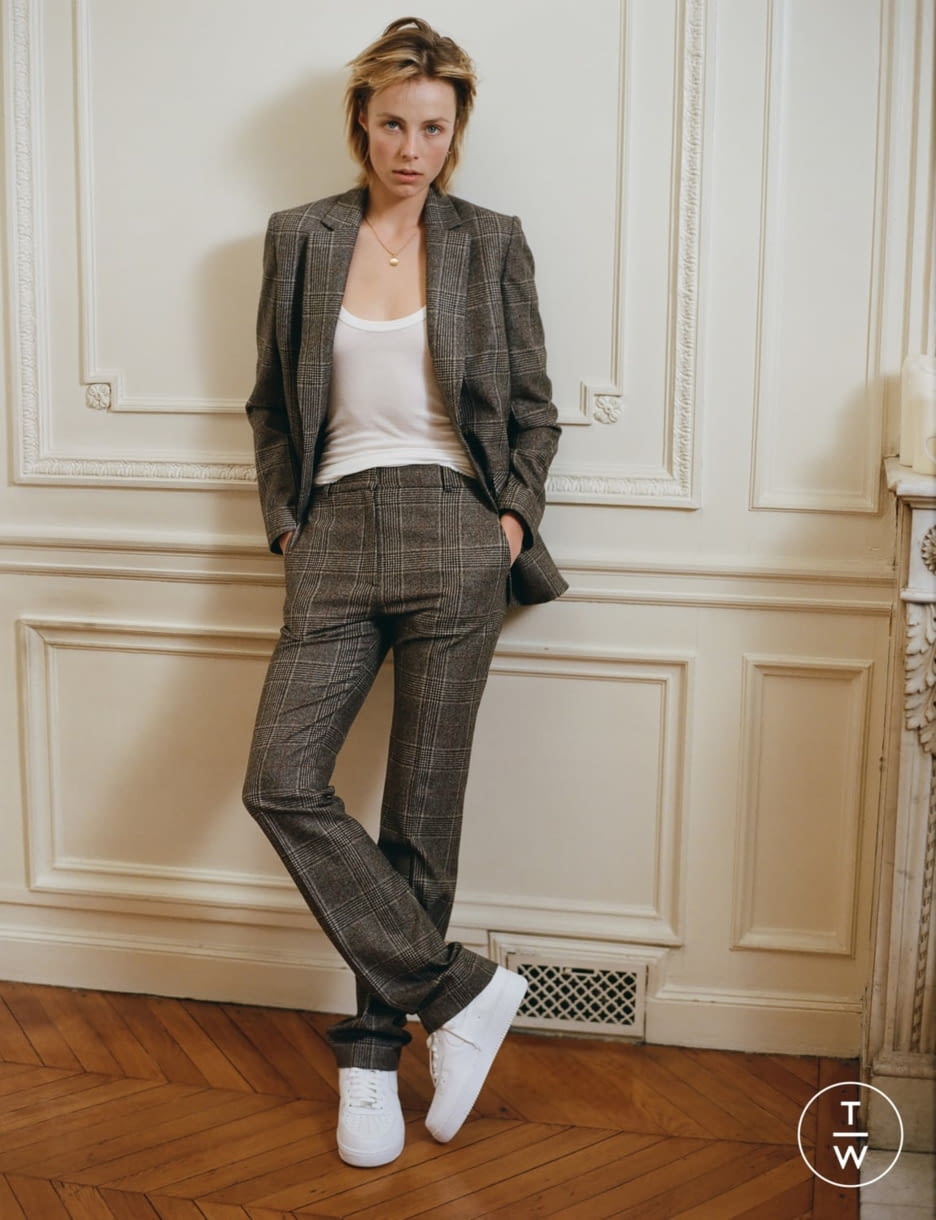 Pallas Paris x Claire Thomson-Jonville
14/05/2018 - Margaux Warin
It is around the smoking that weaves all the universe of Pallas Paris. This outfit, synonymous with elegance and androgyny, is at the center of all the collections of the two creators, Daniel Pallas and Véronique Bousquet. Each piece is the product of exceptional craftsmanship, the Pallas workshop is called "petite couture" and each model is entirely made by hand, by the same craftsman. The Maison Pallas workshop is located in the 9th arrondissement of Paris and since 1960 has been developing its own tailor-made technique. But it was in 2012 that the duo launched their collection of smokings designed to sublimate the feminine elegance and worn by muses like Violetta Sanchez, Allegria Torrassa or Niki Pauls, the Pallas women. Their latest collection is the result of a collaboration with Self Service magazine's editor-in-chief, Claire Thomson-Jonville, who worked with Pallas to design a collection that blended her inspirations with the immutable DNA of the Pallas Paris smoking.
---
Your last collection in three words:
POLISHED – EMPOWERING - TIMELESS
How did you decided to create a Capsule Collection with Claire Thomson-Jonville (editor in chief of Self Service Magazine) ?
Claire came to us with the idea and we found it coherent.
For us, she was the perfect illustration of the PALLAS Paris DNA with her "Tomboy" look .
Even before that, when she was coming to order suits for her, we had the same vision of what was fitting her.
What were your main inspirations for this collection?
Claire and her "boyish" looks…
Which artist(s) inspire you the most?
SOULAGE, WIM WENDERS, HELMUT NEWTON, KEITH RICHARDS…
The film that most speaks to your aesthetic:
It could be BONNIE & CLYDE with Faye Dunaway
If you could live in any era, when would you choose and why?
The 70's. More free, more fun, more colorfull, more wide
The woma(e)n that inspire you the most?
Charlotte Rampling, Faye Dunaway, Katherine Hepburn, Kate Blanchet, Susan Sarendon, Kristin Scott Thomas, Tilda Swinton…
Your works are entirely hand-made, why is it important for you to value craftmanship?
Because it is extremely rare and I have the chance to have been born in that universe of "Petite Couture"
The place that always inspires you in Paris?
Place Dauphine, in "l'Ile de la Cité", where the ''Pont Neuf'' bridge spans the Seine river.