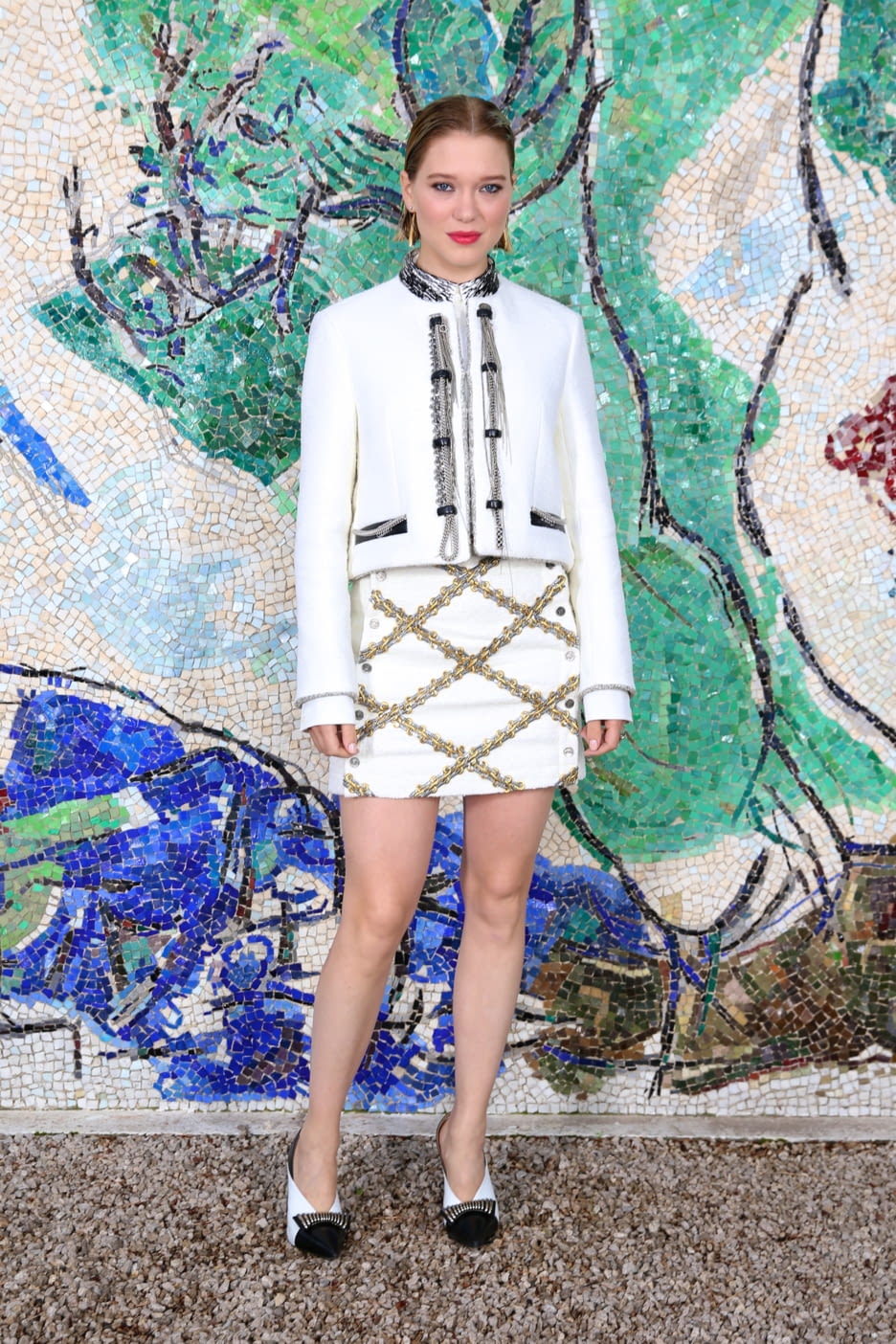 Courtesy of Louis Vuitton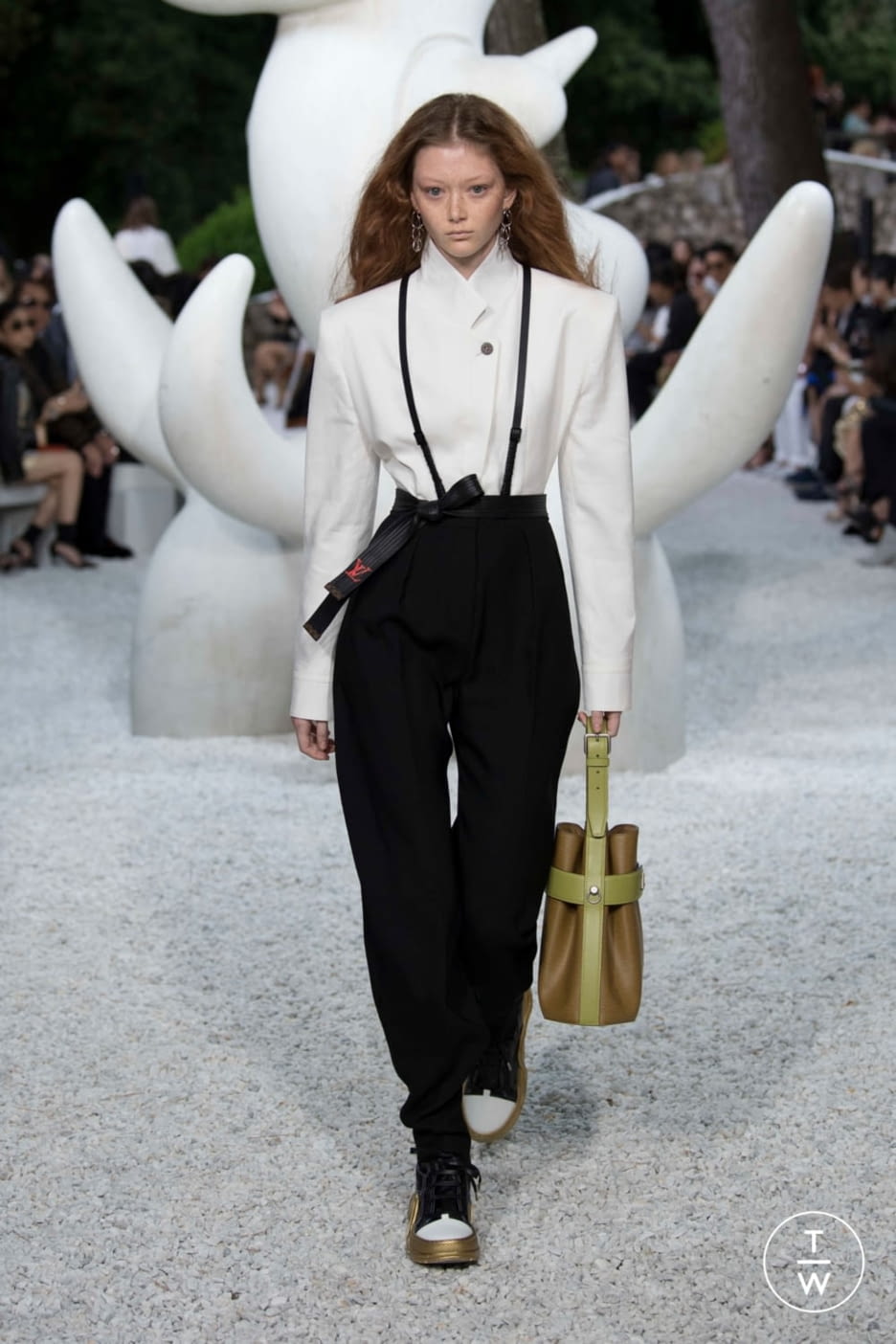 Louis Vuitton Resort 2019 © Louis Vuitton
30/05/2018 - Margaux Warin
The Louis Vuitton woman is free, modern, independent and emancipated. Léa Seydoux is this woman, whom she embodies as well in her career as in her choice of roles for the cinema. The French actress has been an ambassador of the House since 2016 and Louis Vuitton is dresses for all her appearances on the red carpet, most recently on the ascent of the Palais des Festivals in Cannes where she was a member of the jury. This strong link is due to the close proximity that binds Léa Seydoux and Nicolas Ghesquière: she shares the artistic director's taste for art in all its forms and a vision of fashion that tends to liberate and empower women. On the occasion of the Louis Vuitton Cruise 2019 show, we meet Léa at Saint Paul de Vence where she talks about her special attachment to the brand and Nicolas Ghesquière.
---
Could you please describe the Louis Vuitton Cruise 2019 woman in three words?
She cannot be described in three words but I will try. Obviously contemporary, disobedient, masculine.
You've been collaborating with Nicolas Ghesquière for several seasons now. How do you think your style is close to his vision of Louis Vuitton?
I think Nicolas is inspired by several styles, that's what I love, his eclecticism. He has a way of mixing eras that I find incredible, and for me that is modernity. It is true that modernity is bound to be inspired by the past, we cannot ignore it. What he does is very contemporary but with a real depth.
Every Louis Vuitton shows are taking place in museums. Do you think that this strong link with art is defining the brand?
I have to admit that culture is fundamental and it inspires Nicolas a lot. We feel it in his creation, we can feel his inspirations. It's amazing to have made this show here. Fondation Maeght is an emblematic place.
Your favourite look from the Resort 2019 show?
I could not choose only one but I loved the suit, the oversize jackets and the handbags.
The last travel that inspired you?
Bretagne. I love the scent.
If you could live in any era, which one would you choose and why?
I don't think I would choose our time, 2018. I would maybe choose the fifties, after the war. I would have loved to be a bit more enthusiastic. Nowadays, the worlds is extremely violent, a tedious violence.