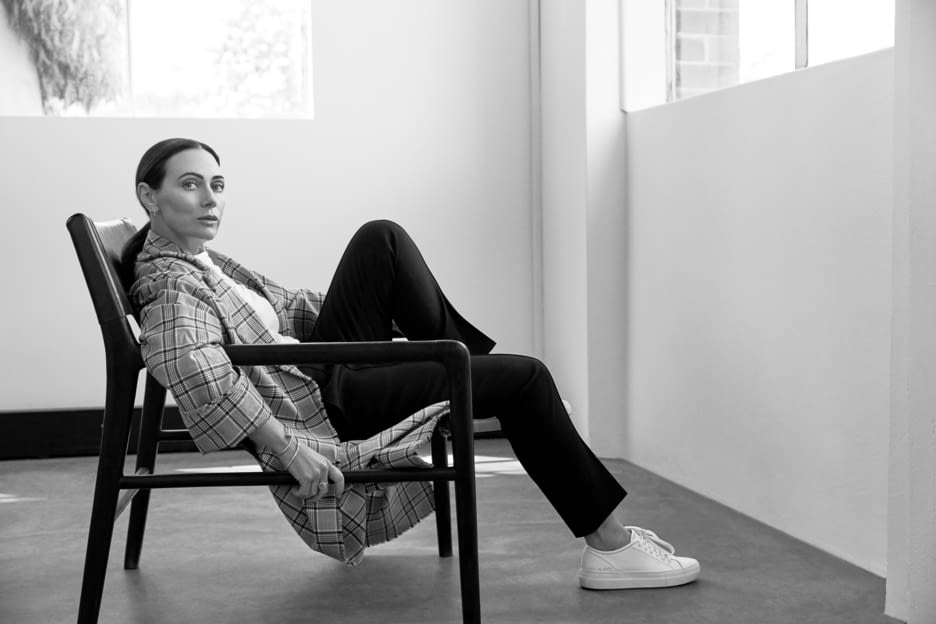 Nicky Zimmermann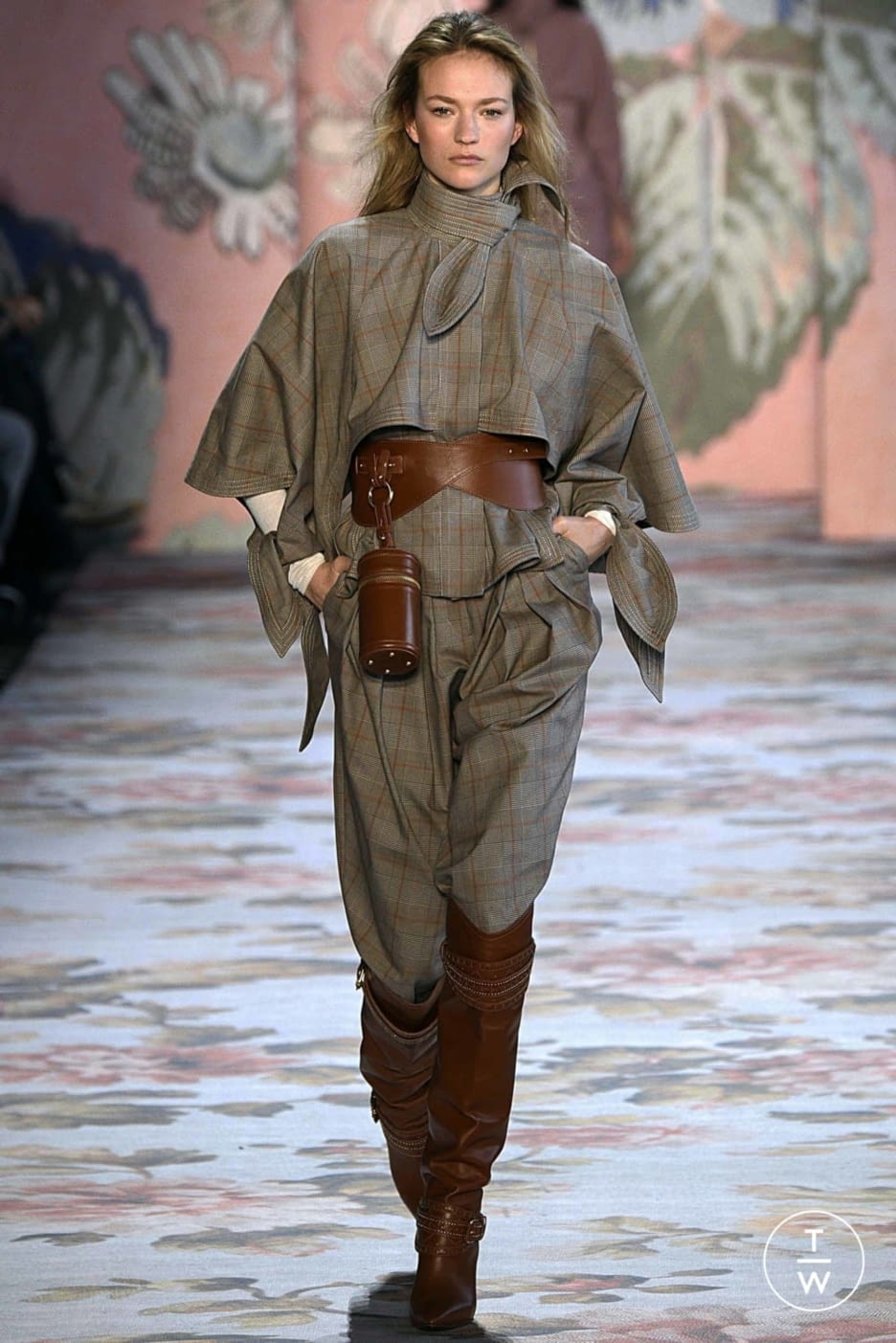 21/05/2018 - Margaux Warin
Sisters Nicky and Simone Zimmermann founded their eponymous brand in 1991. After studying design in East Sydney, Nicky began to imagine and create her own clothes and sell them on weekends. This is how the young designer develops her own aesthetic. Her talent is quickly noticed and her sister Simone joins her - she takes care of the business, while Nicky takes over the creative direction. The Australian brand meets a great success: New York fashion show, stores's openings... A strong femininity emerges from the Zimmermann collections: light and airy materials, floral prints, romantic ruffles are the leitmotif of the brand. The last show, very inspired by the equestrian world, depicts a woman oppressed by her environment who seeks to overcome her constraints thanks to horse ridings: a romantic and poetic inspiration for a not less contemporary silhouette.
---
Your last Fall/Winter 2018 collection in three words:
Romantic, Feisty, Sexy
What were your main inspirations for this collection?
For Fall 18, our muse is a youthfully adventurous Victorian era woman, she lives in oppressive surroundings, but finds freedom and a chance for mischief in her horse and her riding. This is her
escape and her horse takes her to where she wants to go, to where fun and trouble can be found.
Equestrian references give a sense of freedom and adventure. Buttery leathers in jackets inspired by old riding coats and slouchy leather pants take reference from jodhpurs. Printed stretch wool suiting is sharp amongst loose knit mohair, and shearling coats.
Which artist(s) inspire you the most?
For me, inspiration is something that is always moving and changing. It does not always come from a specific artist or person… more a collection of people who create beautiful things.
The film that most speaks to your aesthetic:
Picnic at Hanging Rock – it's a film that I think has always been relevant to our aesthetic.
If you could live in any era, when would you choose and why?
I have never really thought too much it! But I find myself constantly pulling inspiration from the 70's. It was an era that I grew up in as a child… something about the change of that as an era, the freedom and the music. Although, in saying that, I really love the era that I live in now.
The woma(e)n that inspire you the most?
I'm inspired by women who take risks and who have the courage to take a chance. To name one, Diane Arbus (Photographer 1923-71) was a powerful and visionary creative who in her time found and captured the beauty in was then thought to be untoward and far from divine. Her images are still candidly beautiful and provoking.
The last place you travelled to that inspired you?
I'm usually inspired by the place I visited most recently. I just spent some time in Amsterdam and I really enjoyed getting to know it. Being from Australia, it was amazing to see such an old quaint city that has managed to maintain a mix of history while being very modern and youthful at the same time.
What is the biggest challenge associated to working between sisters?
Simone and I work in a very balanced environment - we have very distinct responsibilities which gives us our own space and the freedom to work independently but towards the same goals. That's a big help to both of us because we're not in each other's pockets all the time – the challenge is to let each other get on with it without second guessing things.
The place that always inspires you in Australia?
Sydney in general is a big inspiration. Rather than a specific place in the city. It's the feeling and mood and the environment - in particular the light and colour. There is always a sense of fun in Australia which I think is extremely unique.
If a song could represent the Zimmerman vibe, which one would it be?
"Gypsy" by Fleetwood Mac - the song is very romantic but still uplifting in a beautiful haunting way