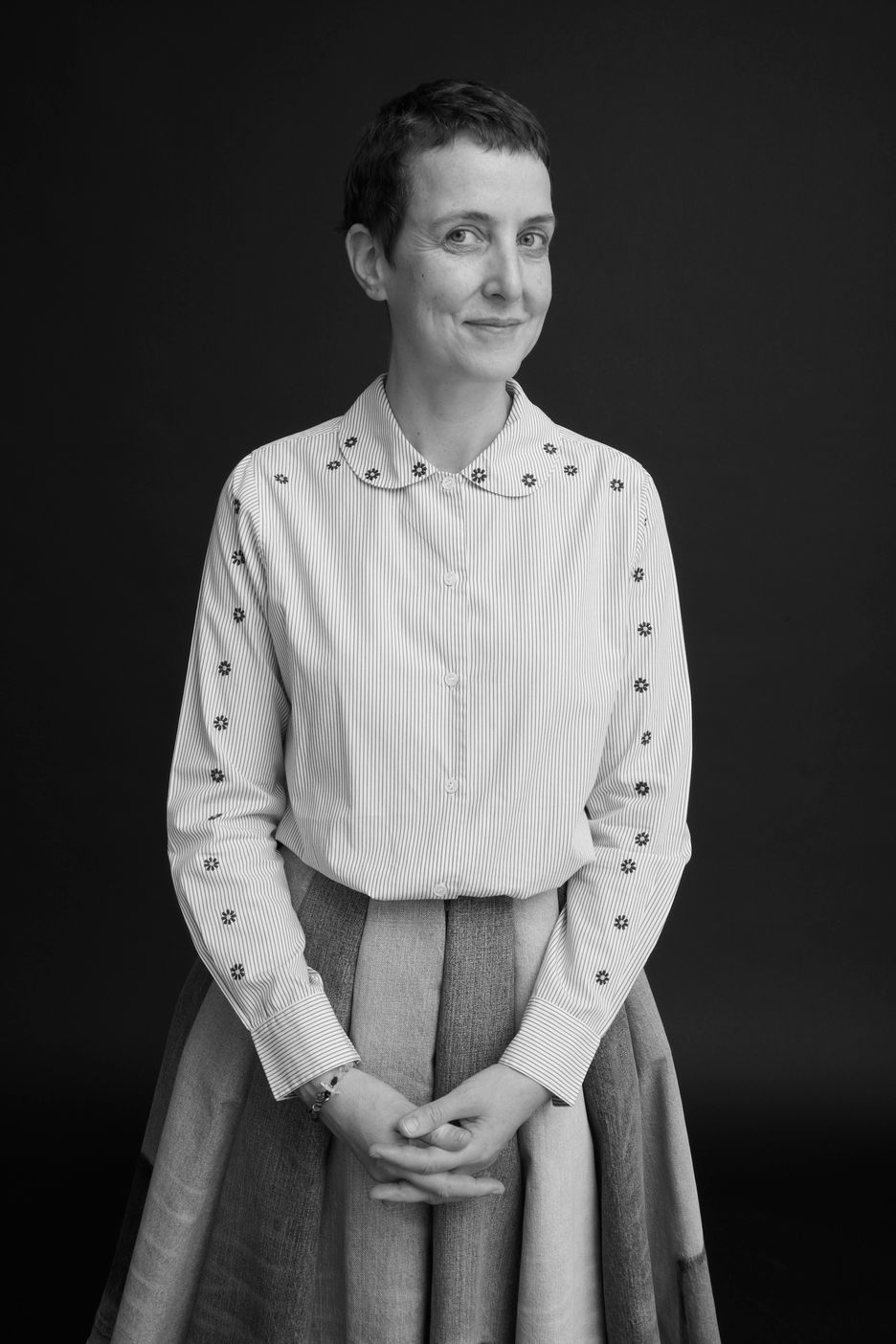 21/07/2023
-
Alexandra Van Houtte
Sarah Andelman talks to Tagwalk about Diptyque's 60th Anniversary.
---
If you had to describe Diptyque in 3 words, what would they be?
Unique - Authentic - Prolific (and yes, it rhymes with Diptyque!)
Over the last 60 years, Diptyque has kept its DNA and its heritage, never forcing the brand to be more "gen-z" or TikTok friendly yet the brand is so desirable for so many people - Do you feel like staying authentic is one of the reasons why Diptyque manages to keep its perception and awareness so intact?
Yes, I think it's key for any brand to respect itself, to stay on the path of its own story. Diptyque has such a rich history and so much « artistic content » naturally, it's just timeless and appealing for all generations. So there's no reason to fake anything.
If you had to offer one scent to someone who's discovering the brand for the 1st time, which scent would it be and why?
I love « Feu de Bois », I love the idea and I love the scent… I know it's not one of the classic floral ones which are also exceptional, but I think this one is very special, and should be used all year long, not only during winter when you dream of a nice wood fire at home.